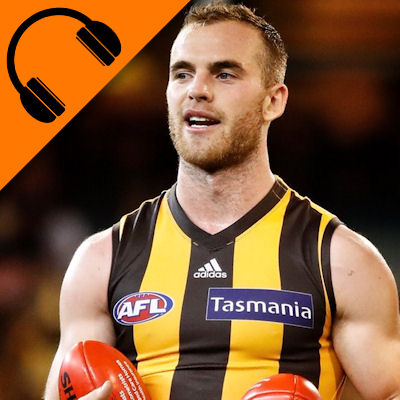 Fantasy coaches will be assessing their squad after the first weekend either lamenting some bad picks or celebrating the nailed initial selections.
Trading following round one is all about fixing up mistakes.
Early in the week Rage Trades are the go. Flicking a premium that didn't live up to their asking price can be therapeutic, but isn't always the best strategy. It is advised to back in your guns. That is, unless the role didn't look pretty in the case of Tom Rockliff or you're playing the breakeven game with Zach Merrett, you should hold.
Priority should be based around bringing in cash cows.
If you missed Nick Holman, Tim Kelly, Tom Doedee, Tim English, Sam Murray, Bayley Fritsch, Dom Barry or Jeremy Finlayson, look to bring them in. It might be at the expense of a draftee whose cash generation may look limited or if someone in your squad didn't play on the weekend or is dropped for this week.
Rage trading is fun, but make sure you look to make your team better for the long-term.
Also in this week's podcast:
Hits and misses in initial team selection
Fantasy statistics and trends
Tips from 2017 winner Selby Lee-Steere following round one
Your questions answered from social media
Click here to subscribe on iTunes. (Please leave a rating and review to help us move up the charts).