Lockout Week – Ep. 182
PODCAST: Roy, Calvin and Warnie are joined by Rodney Eade and Selby Lee-Steere as we approach the 2018 lockout.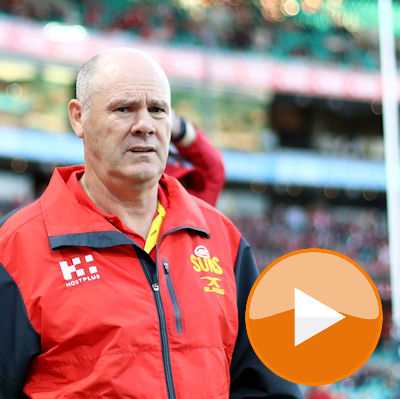 Click here to subscribe on iTunes. (Please leave a rating and review to help us move up the charts).
The most popular players in AFL Fantasy Classic put together in one team.