BYES 2 – Rd 12 Fantasy Review
Tell your round 12 story.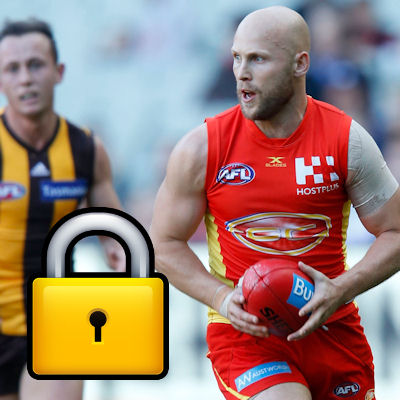 Copy and paste the following in the comments and fill it in. Post your AFL Fantasy results.
Team Name:
Round 12 Scores:
How many playing:
League Results:
Studs:
Duds:
On the Chopping Block:
Vent/Brag/Whatever:
Stay tuned to DT TALK this week for all fantasy advice you could ever need!
2017 averages – Fantasy points for and against (season)
Coming soon
2017 averages – Fantasy points for and against (last 3 rounds)
Coming soon
SHOP NOW: Tom Mitchell beanie | Tom Rockliff beanie