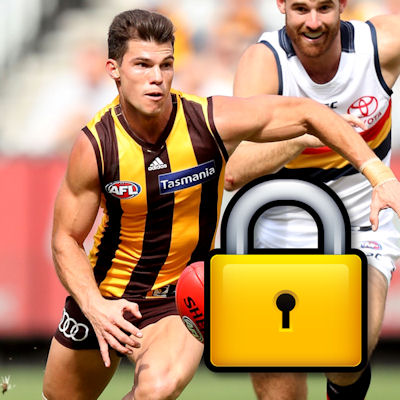 Copy and paste the following in the comments and fill it in. Post your AFL Fantasy results.
Team Name:
Round 2 Scores:
League Results:
Studs:
Duds:
On the Chopping Block:
Vent/Brag/Whatever:
Stay tuned to DT TALK this week for all fantasy advice you could ever need!
---
Listen to the boys go live from 6pm AEDT on City Park Radio for the AFL Fantasy Hour. This then becomes the podcast that you can hear on the website or on iTunes. Listen via www.cityparkradio.com or search for the station in the TuneIn app on your smartphone.