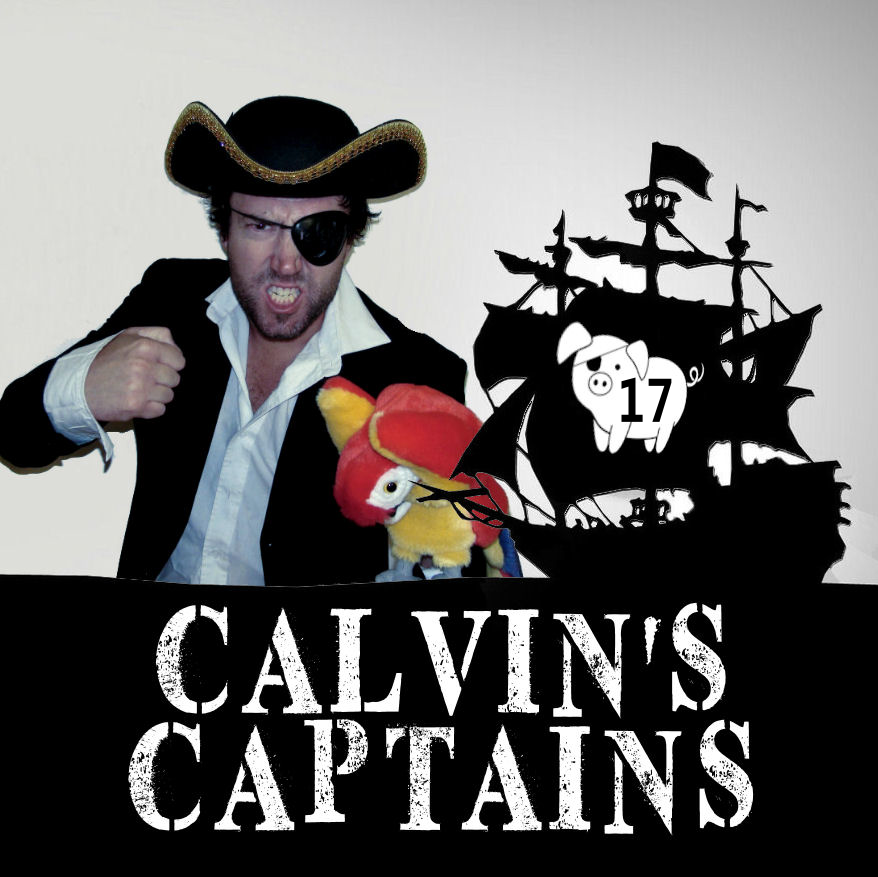 GOLDMINE
Ok…The obvious choice based on form.
175 (27 touches, 58 h/o) last week and the big fella is now averaging 150 in his last 3 with a lowest score of 122 in his last 5. Right… we all know this.
But this week… he goes against, big Stefan Martin and Giant Lanky Leuenberger. This stressed me out a little until I dug deep into my treasure chest and found two vital pieces of information.
1… Last week, Max Gawn also went solo against the two Lion boys and scored 100. He did so with just 13 touches and 38 hit outs.  Surely a piece of piss for Goldy.
2… He has already played the Lions this year and did so in round two. 23 touches and 37 hit outs later, and the big Goldy had clocked up a casual 153pts. This makes them his second favourite team to score Fantasy points on in the last two years.
Rest easy Goldy owners, there is nothing here in the stats that suggests that he will go under 120 this week… again.

Click here to subscribe on iTunes.
GAZ ATTACK
Ha ha… 176 from Gaz just pipped Goldy for the honours this week (sneaky bugger). He is back and getting it done. He had 30 touches and 3 goals on the weekend is what you'd expect from the great man, but 17 tackles tested out that shoulder for sure. He was unreal.
Adelaide don't use any taggers, he'll go head to head with Danger/Thompson all day and he'll be big once again. He has now averaged 138 in his last three since coming back and although he only scored 98 on the Crows last year, prior to that his lowest score was only 109 in his last 5.
Port Adelaide had 4×100+ on the Crows last week, with Boak (128) having his best score for the year. Lock Gaz in for another 130+ again this week with fail.
TAGGER WATCH
David Armitage v Bernie Vince
Armo has only gone under 100 twice this year, and Bernie Vince was the reason for one of them when he held him to 75. Vince got the better of Beams (77) last week and will run with Armo again in round 17. Based on this… he's way too risky as a captain option this week.
Jack Steven v Jack Viney
Viney held Steven to his 2nd worst score of the year in round 11, although it was a solid 93. Steven now has 0x100+ scores on Melbourne in his last three games and will cop attention this week. He's coming off an average of 126 in his last 3 though. Viney went to Rocky (111) last week but the pig saved his score with 17 tackles. Can Steven do the same?
Dayne Beams v Ben Jacobs
In round 2, the Roos used Cunnington to stop Beams (53) and it worked. Lately they have been using Ben Jacobs who got the better of Heppell (58) last week. Beams only managed 77 last week and apparently hurt his shoulder during the game. If he misses… then maybe it's Rocky who cops the attention.
Jordan Lewis v Andrew Carrazzo
This is the match-up I'm not 100% sold on as Carlton can use either Carrazzo, Curnow or Simon White with tagging roles. White tagged Fyfe (76) last week but it could be Hodge or Mitchell who cop it this week. Lewis was tagged by Carrazzo last year though and held him to 76. Lewis has averaged 110 in his last three and Freo did score 6×100+ scores on the Blues but it's a little hard to call with them this week. So approach captains in the game with caution.
THE BEST OF THE REST…
Patrick Dangerfield v Gold Coast @ Adelaide Oval – Averaging 106 in his last 3 games and loves playing at home. In his last 4 games there he has knocked up 120, 147, 122 and 120. Boom.
Dan Hannebery v West Coast @ Domain Stadium – Scored 131 on the Eagles last year and loves playing in Perth, averaging 116 there in his last 3. Scored 90 last week, but is still averaging 121 in his last 3 games. He's a jet.
Joel Selwood v GWS @ Spotless – 140 and 132 in his last two games against the Giants. Might kick him into gear after that bullsh*t suspension.
Jack Macrae v Collingwood @ Etihad Stadium – scored 117 on the Pies last year and goes for his 6th straight 100+ score this week. His hot streak continues.
Dustin Martin v Fremantle @ the MCG – Averages 122 in his last 3 on the Dockers, including a 142 he posted on them this year. Should be great again but you never know with Dusty.
Scott Pendlebury v WBD @ Etihad Stadium – 114, 133 and 133 are his last scores on the Dogs, plus he's averaging 122 in his last 3 this year. Last week, Geelong managed 5×120+ scores against the Dogs and Pendles will get busy this week.
Leigh Montagna v Melbourne @ the MCG – If he avoids the tags… he'll do what he does best. In the past against Melbourne he's avoided the tags racking up 140 in round 11 and 146 before that.
Tom Rockliff v Kangaroos @ the GABBA – The pig scored a tagged 111 last week from only 14 touches. Saved the day though with 17 tackles which is why we love the man. Has scores of 122, 134 and 117 on the Roos and loves it at the GABBA.
SAVE YOUR TWEETS ABOUT …
Swan has scored 91, 82, 103 and 97 at Etihad in the last two years and 103 on Dogs last year. Poor stats for him. Fyfe and the Dockers play the Tigers who are too hard to score on. Fyfe didn't get a tag and scored 97 on them in round 10 and even Fantasy beasts Armitage (110), Steven (101) and Montagna (98) were just par last week against them.
Bartel has been good but only had 84 on the Giants last year and Josh P. Kennedy has been smashing it averaging 130 in his last 3 (#4 on form) but managed just 96 last year on the Eagles and 108 last week in their thumping loss.
Callan Ward is going for his 4th straight 100+ on the Cats this week and but probably cop attention from Guthrie who is back tagging again. Matthew Boyd had just 49 last week and no one wants that.
Cheers lads. Anymore? Hook me up for a chat on Twitter: @CalvinDT