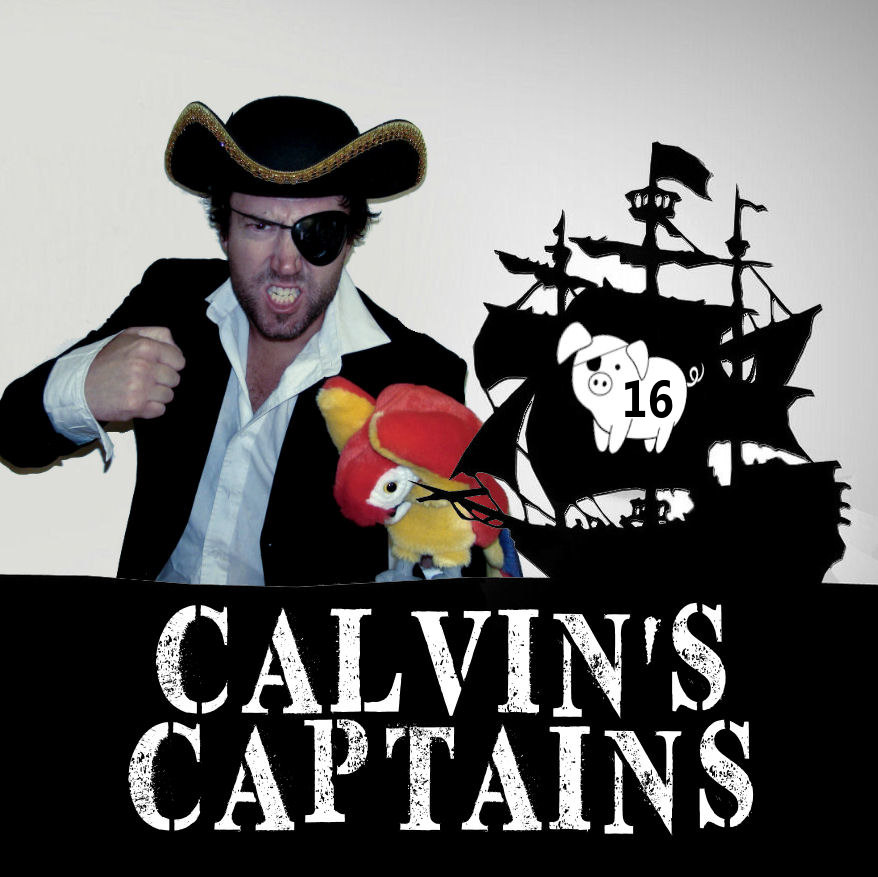 MR. OINK & MR. PENDLES
Once upon there were two best friends named, Mr. Oink and Mr. Pendles.
One day, the two friends made their way to a big stadium with a roof to play a game called football against a team of Eagles.
Both of them loved playing the Eagles. Mr. Oink was the greedy one of the two and loved scoring points from all the possessions he'd collect.
Last week, Mr.Oink had 132pts, and has only scored under 100 in just one of his last eight games. Now that's greedy.
Mr. Oink even scored 101 when he played the Eagles last year but did score 122, 118, 119, 132 and 144 before that. He just loved playing them!
Mr. Pendles also loves scoring points and has been doing so in the last three weeks where he has averaged 122. In his last ten games against the team of Eagles, he has scored 107, 119, 129, 119, 129, 138, 131, 124, 139 and 103.
This made Mr. Oink very angry though, because for the first time, it was more than him.
"Stuff you, Mr. Peddles" Mr. Oink said furiously.
"It's … Pendles" he said correcting him but that just made Mr. Oink even madder.
"I don't care, I hate you and you're a jerk…." Mr. Oink went on and on. He did have a reputation of taking things too far sometimes.
But then out of nowhere, Mr. Danger arrived. He lived in a nearby field.
"What's going on here?" he said but not in a dangerous way. That was just his name, he was usually pretty safe and played by the book.
"Mr. Pendles has a better record than me. But I'm the pig and I…"
"Hold it right there." Mr. Danger interrupted. Meanwhile, Mr. Pendles was crying from being so upset with Mr. Oink's sudden outburst. "Last week" Mr. Danger continued, "I scored 142 against the team of Eagles. They do give up plenty of points on their day, so you both will be fine, there's plenty for everyone."
"Oh thank god for that." Mr. Pendles said wiping tears from his face. "You see Mr. Oink, it's ok."
"142?" Mr. Oink questioned with a gleam in his eye.
"Yes, 142. There will be plenty of points for everyone" Mr. Danger explained.
"F%$# that… I'll be going for 150!" Shouted Mr. Oink and then greedy pig stormed off into the sunset, in the direction of the nearest pub.
FOOLS GOLD?
"C'mon Calvin are you being serious"? Todd Goldstein…. Fools Gold?
Firstly, let's look at the positives here surrounding the #1 inform player in the league who has averaged 136 in his last 3 games.
Goldy's lowest score in the last four weeks is 122. He is coming off 139 from last week and has been absolutely smashing it.
This week he meets the Bombers, a team with a rookie ruckman (McKernan) who has been giving up points to his opposition over the last three weeks. Max Gawn (146pts) had his best game for the year last week against him and before that Longer (119) and Ceglar (94) had their second best games for the season against the rook.
All this wicked form and numbers that opposition ruckman have been scoring all sounds great right? But here is my problem.
Over the last few weeks, I have been talking about players who have poor history against teams, such as premium players like Robbie Gray and Dusty Martin and their inability to score over 100 against certain teams. These are gun players and both of them failed. Predictable failed.
We'll, we have the same issue here with Goldy not EVER scoring over 100 against the Bombers in his career 8 games against them. This even happened in round 7 this year. He went against Bellchambers and McKernan (late inclusion that day) to have 8 touches and his lowest score of 70pts for the year.
Robbie Gray and Dusty failed when we could see it coming, so why would it be different here. Some players just have bogey teams.
Do you really want a poor captain on Friday night reckon your weekend?
Do you think that form and opposition form out weigh poor history?
For me the answer is simple… Goldy will be my captain (unless I chicken out Friday night – stay tuned to Twitter, but right now he's lock). His form is just too good at the moment and against a rookie ruckman… he should, he should be unstoppable.

Click here to subscribe on iTunes.
THE BEST OF THE REST…
Callan Ward v Gold Coast @ Metricon – Had 107 last week and loves playing the Suns. Ward has scored 122 on them already this year and 116, 112 and 100 before that. Huge roughie.
Luke Hodge v Sydney @ ANZ – 157 and 106 on Sydney last year and 148 and 120 in his last two games. Last week, even the Lions
managed to have 4×120+ scores on the Swans which tells us that the points will be flowing.
Dayne Beams v Melbourne @ the MCG – My only concern on Beamer is the tags from Vince, Cross or Viney (fav to get him). He has averaged 122 in his last 3 and has been great but it's risky this week, especially after just 76 against them last year.
Gary Ablett v GWS @ Metricon – Since returning, Gaz has gone back to back 119. Against the Giants he has scored 122, 132 and 131 in his last 3 and will most likely cop a tag from Coniglio who held Armitage to 29 in the second half last week. Shouldn't bother him too much at home.
Jordan Lewis v Sydney @ ANZ – 108 and 125 in the last two weeks, has Lewis back to doing what he does so well. He has scored 116 on the Swans this year and even 139, 119 and 90 in 2014.
Brad Ebert v Adelaide @ Adelaide Oval – He scored 139 on the Crows earlier this year and last week (under difficult circumstances) the Crows allowed the Eagles to have 8×100+ scores.
Tom Rockliff v Melbourne @ the MCG – Melbourne tags are still an issue for Rocky this week, but not as bad as it is for Beams. Rocky scored 165 and 137 at the MCG last year and 110 against the Dees, which happened to be his lowest score against them in his last 6. Impressive!
QUICK NOTE: I'm not a huge fan of Steven or Armitage against the Tigers this week. The Tigers give up very little points so it comes with a huge risk. I'm also not convinced on Fyfe after his 59 last week, plus he'll cop a tag from Carrazzo and that won't help. Any more? Hook me up on Twitter: @CalvinDT