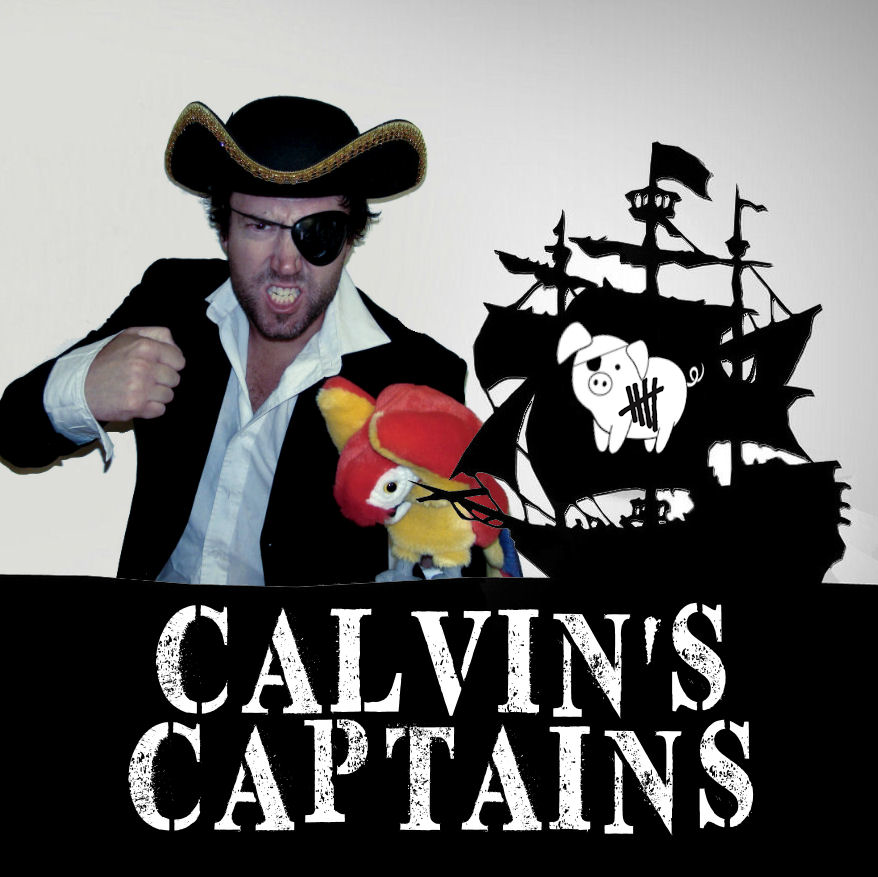 HAVE I GONE CRAZY?
Ok… strap yourself in and let me explain why I'm not completely sold on Jordan Lewis this week.
Firstly, I'm not trying to be silly and controversial like other sites out there trying to be cool or to be different to try and make a name for themselves. That's what people tell me anyway…  I only read DT Talk.
I simply examine the stats hard and crunch numbers till I can find what I think will happen.
Positive: Jordan Lewis is a piglet and certainly has the credentials to be a pig in the near future. He has scored 130, 152, 119 and 156 this year and is simply unreal and in ripping form. But is this enough compared to the negatives?
Negative: His highest score against the Roos is only 90 in his last four games against them.
Negative: He played at Etihad twice last year for scores of 90 and 66.
Negative: The Roos have given up just 4×100+ scores in the last 3 weeks.
Negative: The highest score the Kangaroos have given up in the last three weeks is just 113.
Now check out the graphic below. It shows, the top 3 scorers from each team over the last 3 weeks against their opposition. The total of 3 scores from the 3 games are then averaged out (North Average:99).
The numbers speak for themselves. The other teams featured there were chosen at random. Other results I found that are relevant to this week are:
Gold Coast give up an average of 118 to the 3 top scorers over the last 3 weeks (Beams and Stefan play them) and Carlton who Collingwood play, they give up an average of 119 against the opposition top 3. So, basically…. The 120 mark is close to average, but not for the Kangaroos.
At the end of the day… THE DECISION IS YOURS … see how I wrote that in capitals (and unlined it), but the numbers are here clearly outline what I think are big concerns for Lewis this week. Is Lewis a jet? YES. But my job is to analyse numbers and based on what you can see here… He's not my #1 this week.
RUCKING GOOD OPTIONS
Why do we never seriously consider a ruckman as our captain. They are the most consistent players we have. They very very very rarely score 44 (Barlow) or 61 (Sloane), they're always in the thick of the action and accumulate points all day long.
Stefan Martin is heating up. He has scored 119 and 107 over the last two weeks and scored 122 against the Suns last year. The Suns are bleeding points at the moment and he should dominate. Martin will set you back $9,900 in Moneyball.
Todd Goldstein had 131 last week and scores of 103 and 153 before that. If this was a midfielder doing this, we'd all be crying out for a pig nomination. He nearly made my top 5 this week but just missed based on his score of 80 he scored last year against the Hawks. Goldy is $8,600 in Moneyball.
Then we have Sam Jacobs…. He has averaged 108 over the last 3 weeks and scored 119 and 67 on the Power in the Showdowns last year. Seriously… They're all rucking good. Big Sauce can be bought for $9,200 in our Sunday Funday contest.
IF NOT LEWIS… THEN WHO?
Righteo… pirate balls are on the line this week aren't they. I really like Scott Pendlebury this week. In a week of uncertainty, Mr. Reliable is always a safe option. He scored 128 last year against the Blues and averages 115 in his last four against them. He had 118 last week and has been as solid as a rock this year.
Despite a score of 61 last week, Rory Sloane will be back this week. He did score 130, 117 and 112 before that 61 and posted 102, 113 and 111 in his last 3 against the Power.
Dayne Beams should find plenty of the ball against the struggling Suns, just like the GWS midfielders in Shiel (135), Ward (122), Scully (116) and Smith (112) did last week. Beams averaged 107 on the Suns in his last 3 games when wearing the black and white.
Finally, I hate to say it… but Brent Stanton should be good again this week as well. As Warnie made us all aware… Stanton has scored 130 and 115 in his last two games this year and posted 136 and 130 on St Kilda in his last two against them. I makes me sick writing that… but the numbers don't lie. Massive roughie. It could be worth having a crack with Warnie's love child in Moneyball on Sunday for $9,200.
Click here to subscribe on iTunes.
IN A FEW WORDS…
Tom Rockliff Vs Suns – 66 last week isn't the Rocky we love. But last year he had 190 and 157 on the Suns but we need to see him back to his best before we start putting the 'C' back on the pig.
Dustin Martin Vs Geelong – Has a top score of 106 in his last 4 against Geelong.
Dyson Heppell Vs St Kilda – So far this year, Heppell has scored 138, 97, 129 and 111. Last year against the Saints he copped a Curren tag and was held to only 43. Curren, Weller, Newnes will all be lining up to have a go at him this week. He'll be fine, but he's just too risky based on last years effort and a guaranteed tag. Still expecting 110+
Lance Franklin Vs WBD – averages 126 at the SCG in his last 5 games and scored 109 on the Dogs last year. Should be massive.
Trent Cotchin Vs Geelong – 85, 119 and 111 in his last 3 games this year… 92 and 62 on Geelong last year. Solid but pass.
Nathan Fyfe Vs Melbourne – Managed 86 last year and hasn't scored over 100 against the Dees in his last 3.
Luke Parker Vs WBD – Had his second highest score (128) on the Dogs last year but after scores of 82, 61 and 86… he is struggling.
Steven Coniglio Vs West Coast – Had 103 last week and is averaging 118 in his last 3. Running hot. He's just $8,000 in Moneyball.
Dane Swan Vs Carlton – Has 10 scores over 100 against Carlton in his last 11 games. His 84 last week didn't quiet back up his 144 from the week before. He'll be good this week if he plays but I'm rating him at a 50% chance.
Jobe Watson Vs St Kilda – Loves playing the Saints and has averaged 105 on them over his career. They're one of his favourites to score against.
Luke Hodge Vs Kangaroos – he had 104 on the Roos last year, his best against them in his last 4.
Michael Bar-low Vs Melbourne – 44 and 55 in his last two games is nothing short of terrible. Is he injured? What's the deal here? He does have great numbers against the Demons though of 134, 116 and 149. He must bounce back this week.
Adam Treloar Vs West Coast – Didn't play against them last year and only had 67 and 66 prior to that.
Brendon Goddard Vs St Kilda – Scored his first ton (113) last week for the year and managed 96 when he played the Saints last which was back in 2013.
Robbie Gray Vs Adelaide – The Bulldogs scored 7×100+ scores against the Crows last week, the most from any team for the week. He scored 84 and 86 last year on the Crows and only has 1×100+ score on them in his career 9 games against them. Very unlikely to score over 100 again this week based on what we see here.
Good luck this week with whatever you decide to do! Twitter: @CalvinDT
We have put our MEGA SATURDAY on the shelf this week and joined forces to offer up the biggest Moneyball contest; a chance to win $4.5K. 500 spots are available in the contest for this week and with a $10 entry, you should put your money where your mouth is and try to snag some cash. The top 15% scorers for the week in the league are paid out.
The game is very easy to play as it is similar to other salary cap fantasy platforms. Sign up.