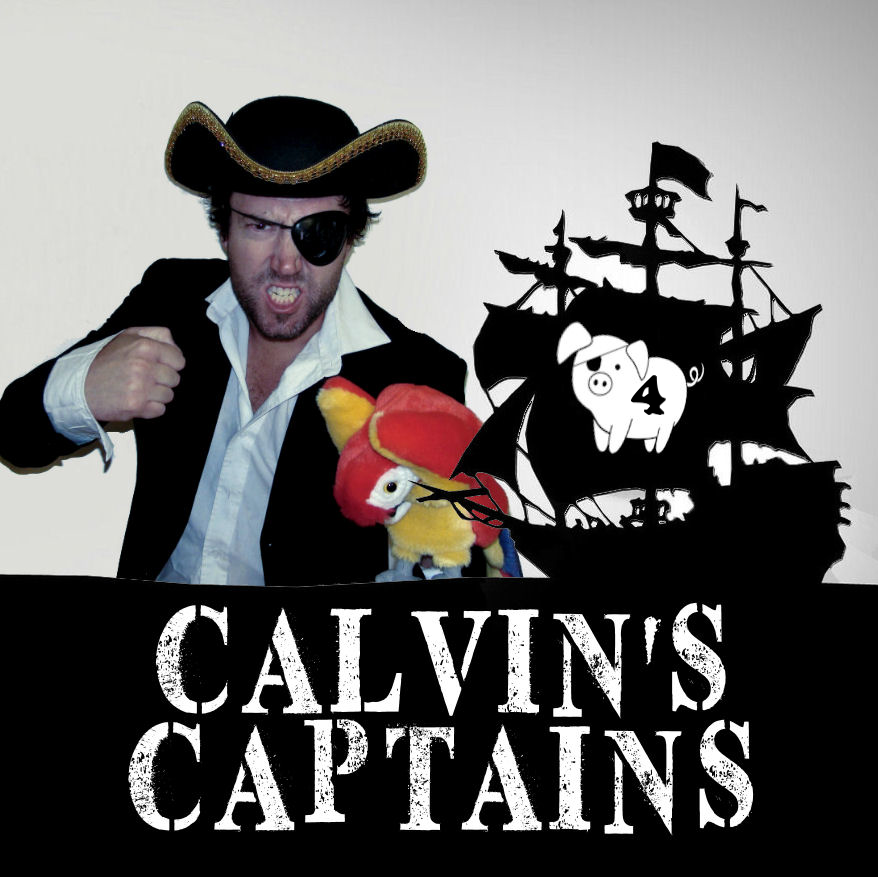 PIG STATUS?
What more does Jordan Lewis have to do to get 'Pig Status'?
He has averaged 142 this year and is coming off a very good 152 last week. A good pig can accumulate points with ease and that's exactly what Lewis can do. He has averaged 97 points just from marks and kicks alone this year. He is getting close people…
Back to business…. Last year against the Power, Lewis scored 77 and 136, but was vested in the 77 there due to getting injured in the third term. He'll sit at #1 this week for obvious reasons and should be awesome again!
Jordan Lewis is priced at $12,000 in Moneyball.
COLLINGWOOD v ESSENDON
This is always one of the greatest games on the AFL calendar and we'll get some Fantasy scores to reflect this. As you can see in the graphic below, those are the last 3 scores they have had in their last 3 ANZAC day appearances.
Scott Pendlebury scored 84 and 107 on the Bombers last year and has attracted a tag nearly in every game he plays against them. Jake Melksham will most likely be given the nod to tag him. Pendles' record against the Bombers is simply amazing with 87 being his lowest score against them in his last 10 games.
Oink oink I can smell bacon and last week Dane Swan stepped up to the plate with 144. He has won 2 ANZAC Day medals in the last 3 years and scored 57 and 122 on the Bombers last year.
Dyson Heppell will be BIG this week. Last week the Saints got pumped by Collingwood but that still didn't stop Armitage (143), Steven (138) and Schnieder (121) cashing in the points… and that's in a big loss. Amazing really. Collingwood do bleed points to their opposition.
Last year Heppell had 83 and 129 on the Pies. He's averaging 112 for the year and is my tip to win the medal.
Jobe Watson had 140 last week and has averaged 105 on the Pies in his last 5 games. He will thrive on the big stage for the big occasion and should clock over 120 with ease.
Please skip this bit because Warnie told me I had to mention Brent Stanton…. There, I just mentioned him. NEXT!
Use the Irish Pirate's research to help you pick your Moneyball teams for this weekend. We have a 200 person contest for MEGA SATURDAY. $5 entry, top 30 get paid out. On SUNDAY FUNDAY there is a $10 comp with 100 spots to jump in. Get involved by clicking here.
ROUGHIE ALERT
Anyone not going Lewis this week is basically on a 'roughie'. It's good to be different so roll the dice and have a go at some of these guys if
you have the guts, or don't own Lewis.
Steven Coniglio has scored 127 and 125 in the last two weeks and had 97 and 102 on the Suns last year and he'll dominate again this week.
Select Coniglio in the MEGAS SATURDAY Moneyball contest for just $7,900.
Last week against the Bulldogs, Roughead kicked 7.3 goals. So why can't Taylor Walker? He struggled last week but should go beast mode on the Doggies this week.
We've all heard about Luke Hodge's 44d, 7m, 2g last week for his 159pts. He scored 134 and 66 on the Power last year and might attract a tag but c'mon… it's Luke Hodge.
Joel Selwood was so close to my top 5 last week and should have featured with his 137. He has averaged 108 on the Kangaroos in his last 10 games, yep 10 games and posted 108, 137, 96 in his last 3 against them. If I had a top 6 he would get in most weeks and is incredibly stiff not to make it again!
IN A FEW WORDS…
Dustin Martin Vs Melbourne – 108 last week and scored 115 last year against the Demons. He'll be good this week.
Michael Barlow Vs Sydney – Struggled last week with just 55 due to a poor record against the Eagles. However, he scored 118 on the Swans last year averaging 117 on them in his 3 games. He did score 145 in round two and will be back to his best this week.
Rory Sloane Vs Bulldogs – He has averaged 120 this year and is coming off 130 last week. 94 last year against the Dogs and will kill them this week after the Hawks managed 8×100+ on them last week.
Grab Sloane in our SUNDAY FUNDAY Moneyball contest for under $10K.
Brandon Ellis Vs Melbourne – 79 and 155 against Melbourne in his last two.
Marc Murphy Vs St Kilda – This game is in New Zealand and last week Marc had 105. He had 87 and 120 on these guys in 2014.
Adam Treloar Vs Gold Coast – The Suns are struggling and Treloar had 104 on them last year.
Robbie Gray Vs Hawthorn – Ow, just 71 last week and 76 and 78 on the Hawks last year. Ouch.
Nathan Fyfe Vs Sydney – Goes for his 5th straight 100+ score on the Swans this week and had 102 and 114 on them last year. Coming off scores of 102 and 116.
Dayne Beams Vs West Coast – 126 last week and has scored 125 and 113 on them last year (with Collingwood). Watch out for a McGinnity tag though.
Hope everyone has a great weekend and pump out some HUGE scores. In have a feeling it's going to be a massive round of big scores this week.