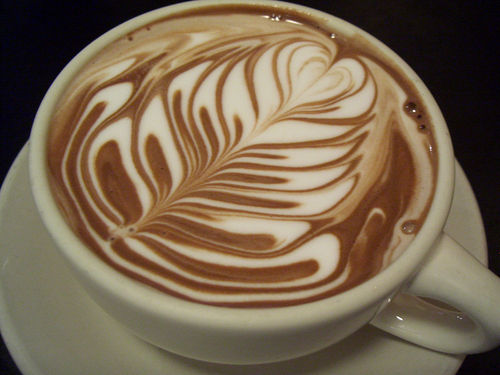 Lets face it. We've all read countless pieces about how to deal with these byes. We know they'll be difficult, we know just about any midfielder worth his salt is sipping latte's on the Round 8 weekend. We also know that there are only 2 rounds of trading before we hit these byes, which means we can potentially avert 4 donuts. Anyway, whilst all these articles generally tell you what and what not to do, today I'll show you my general plan throughout these weeks, giving an idea about how and where the focus of trading should be during these treacherous weeks, for a side which has generally not worried a whole heap till this stage. A tutorial if you will. Enjoy!
Current Round 7 Squad (before Trades)
Bye Total
14/6/10
Now obviously my side is stock full of Round 8 players. Far too heavily, and thus the side is likely to suffer when the 8th round of footy comes along. Nonetheless, with two weeks of trading till this dreaded bye rolls into town, lets see if I can turn this ship around…
Trade Plan
Round 7
Fasolo to Hallahan (R9), swap Hunter Forward
Grffiths to Hanley (R10)
(10k left)
New Bye Structure: 12/7/11
---
Round 8
Langdon to Gardiner (or other R9 Back rookie)
Cotchin to Salem
(410k left)
New Bye Structure: 10/8/12
I've managed to cut the losses in Round 8, whilst still fielding a side that'll feature far less guns than usual. That's okay, everyone is feeling the pain and with 20 players potentially playing, I shouldn't have to rely on the likes of a Rohan type.
---
Round 9
Polec to Selwood
Dunstan to Pendlebury
(30k left)
New Bye Structure: 7/11
Two dead set guns have been brought in, which allows me to not only regenerate after the Cotchin loss, but actually strengthen my midfield further. Heading into Round 9, I have 23 players playing and I should be on for a very competitive score.
---
Round 10
Rohan to Honeychurch
Hickey to McIntosh (or whoever else that can be afforded)
Round 10 is a difficult bye because most of the guys I own from this week are guns. Nonetheless using two sideways trades I've potentially strengthened my standing overall and have 21 playing for the last week of this tough predicament.
---
Final Analysis
Obviously the chances are injuries and the like will halt my trading plans. After all this is a fantasy game which can largely be determined by chance. Nonetheless, if all falls into place, not many can suggest that this side would go poorly through the bye period if these trades are made. Bringing in 3 stars in Hanley, Selwood and Pendlebury, cutting off peaked cash cows in Polec and Dunstan, and maintaining strong depth on the bench throughout this bye period has been successfully achieved. Now considering the side started with a horrendous 14 non-playing Round 8 players, the tables have turned quite quickly. So don't loose faith, even if your bye's look dire at the moment. The best of coaches can always trade out of iffy situations, and backing your gut is one of the smartest decisions you can make. Below is a poll that'll show just how much trouble most of us are in with Round 8!
---
Loading ...
Thanks for reading! Follow me 
@B_Gogos
, for a fantasy chat any day of the week. Good luck fantasy fellows, should be another ripping weekend of footy and best of luck with all your fantasy sides!