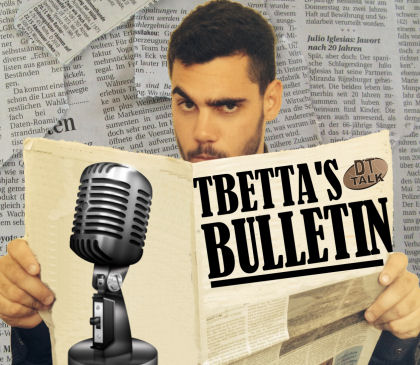 Rookie master Jeppa returns to the Bulletin for a chat this week, with plenty of swagger too after defeating Tbetta Than You very comfortably in the DT Talk Writer's League. As always, the boys offer up the Trolling and Polling votes for the week, plus we play 'Ask Uncle Jep' after taking a look at those dastardly Taggers.
Don't forget to keep up to date with @JeppaDT's prolific work with the Juniors plus his weekly contributions to the SC GOLD service!
Below I've included a couple of visual aids for the Taggers section – hopefully it gives you some kind of idea who to avoid and which teams to exploit in the coming weeks!