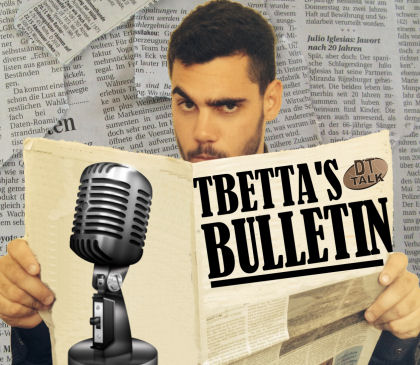 I don't think it was just me who had that "it's too good to be true" feeling after Round 1, and as per usual, the Fantasy Gods showed us who's really in control of things with some dodgy Premium scores and a few nasty injuries in there for good measure.
To help me dissect the Round 2 happenings and to help analyse the trading situation in both RDT and AFL Fantasy is my good mate Mong. Being the Champion punter he is, he also gives us a few tips on AFL betting in the upcoming Round 3, and gives us his Trolling and Polling nominations, which will become a weekly guest segment in the future.
By the way, if you're 18+ and you gamble responsibly, why not make a little extra cheddar on the side with your DT knowledge? AFL Fantasy Punt returns this weekend I believe, so get on board – it was my favourite fantasy game to play last year, and the payout only gets better with more participation so spread the word!
On the topic of AFL betting, follow Mong (@robbiethemong on Twitter) for his well-researched Dream Team player prop bets, while, as mentioned in the podcast, Seany T (@seanyt07 on Twitter) has been destroying the betting agencies with his line betting and normally gives the tips as they come through.