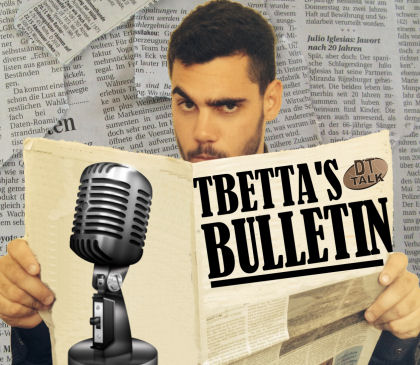 Footy's back! I'm pumped, @JeppaDT's pumped – you're probably pumped-ish too.
Still, we have a few tricky obstacles to navigate coming into the second weekend of Round 1 with the confusing web of Lockouts that we have going on.
Thankfully, we're all over it! In this week's podcast we take a close Game-by-Game look at the matches played, with a watchful eye on the issues we face in Week 2. Once again, Jeppa channels his Rookie knowledge into audio format, making this a must-listen if you're 50-50 on any rookies as we close out this ridiculously drawn-out Round 1.