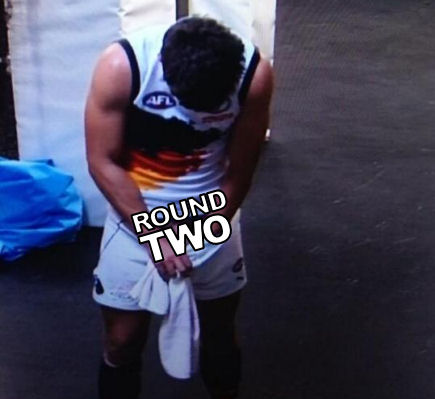 Round 2 has been run and won… it wasn't an easy round and plenty of us were embarrassed by some of our decisions and vests. Others were embarrassed in other ways – hello Ricky Henderson. Anyway, the round is over so it's time to discuss our teams. Again, it wasn't the best of rounds, so here's your outlet to vent, brag or whatever. Let us know who your studs and duds are and your plans this week.
Copy and paste the following in the comments and fill it in.
Team Name:
Round 2 Score:
DT Studs:
DT Duds:
On the Chopping Block:
Vent/Brag/Whatever:
Stay tuned to DT Talk every day as we bring you the best AFL Fantasy Dream Team coverage on the world wide web.