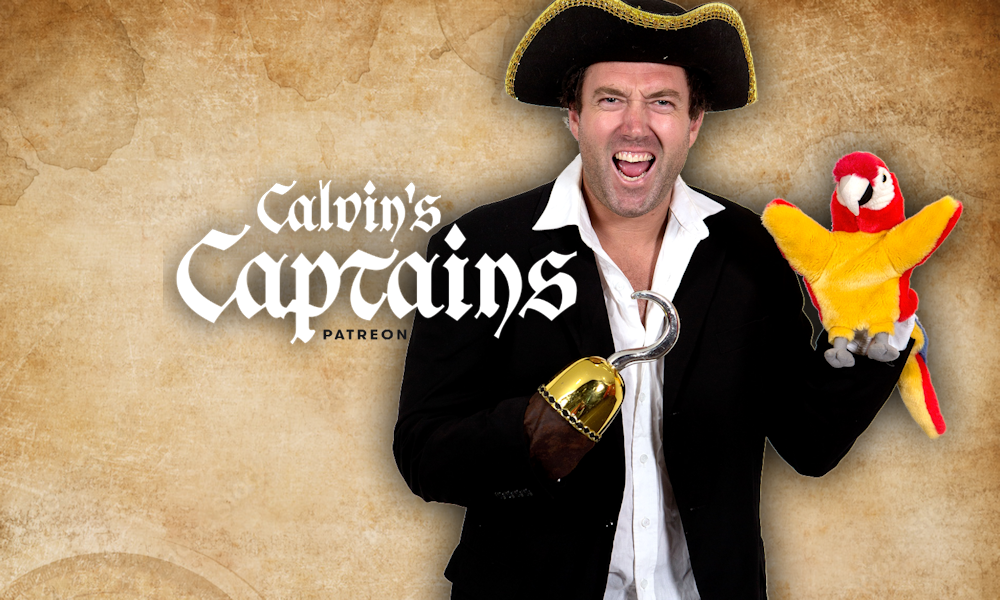 For the full-extended version of Calvin's Captains (2000 words) and my Top-10 (in order I'd pick them) join the crew and click the link below. One again, thanks to everyone who has supported us in our journey to make more and make better content.
BRISBANE… LOOK OUT
Details are below but Brisbane…. we are coming your way. Come along, have a beer and chat Fantasy with us… or chat captains, we don't mind. Either way it should be awesome fun as we watch the footy and just hang out with like minded legends. Thanks to the guys over at the Game Day Squad for setting this up – can't wait to get away from the family and hang with legends in Brissie.
CALVIN'S TOP-5
#1 – Tim Taranto v West Coast
SATURDAY 1:45pm @ the MCG
126 and 138 are his last two scores. He carries a lowest score of 108 for the year and has now averaged 120 in his last five games. Bloody elite. Interestingly, his 126 last week was made up of 32d, 9m and 3 tackles… 3 tackles? That's low for a guy who was averaging 8. Carlton last week smacked the Eagles…. They had 6 players score over 120, and 8 over 100.
#2 – Clayton Oliver v Gold Coast
SATURDAY 4:35pm @ HB Stadium
Suns rank #3 easiest for MIDs and Oliver is coming off a nice 125 and stays in the ton-run with a lowest score of only 103 this year. In his last six games against the Suns he has played bully-ball with scores of  120*, 110, 104, 161*, 154 and 122.
#3 – Tim English v GWS Giants
SATURDAY 7:30pm @ Manuka Oval
Rucks v Flynn have been great lately…. Ladhams (130 from 24 disposals and 5m), Oscar Mc (85), Reeves (86) and then Draper (103). All of those scores are above their season averages…. And some by a lot. This could be anything… but over 120+  think is a given.
#4 – Rowan Marshall v Kangaroos
SUNDAY 4:40pm @ Marvel Stadium
#1 man on form after his massive 159, he has now averaged 133 in his last three games. Goldstein is the #1 hardest for rucks to score against and his recent opponents are Grundy (100) and Gawn (86)… Witts (83), Oscar Mc (50) and Pittonet (72)… all not too bad. He'll be great again.
#5 – Christian Petracca v Gold Coast
SATURDAY 4:35pm @ HB Stadium
Coming off 142, he has now averaged 119 in his last three and loves playing the Suns with back2back scores of 136 and should rip this one apart. He has been outstanding this season and should be another guy on this list over that 120 mark.
WHERE'S NICK?
Great question… he's in my top-10.
Sitting #2 on form averaging 125 in his last three, despite his 99 on the weekend I strongly believe he will get tagged here, and probably tagged well. Ryan Clarke is the problem and he knows what he's doing. Last week, he ran with Whitfield (82 – 23d, 7m) but even then he still managed to get open for 7 marks (meaning the tag wasn't 100%). Nick needs 35+ touches to get around the captaincy score we want. Keays didn't stop him getting the ball (he had 27), he made it harder for him when he did (hence 55% efficiency). If I was stressed about Nick this week… he wouldn't be in my top-10 list. which he is…. score predictions… 115.
ST KILDA V KANGAROOS 
This last game of the round gets a special mention… this will be a HIGH scoring game with some stand-out performances. But… leaving your captain for this game comes with a high risk/high reward situation. If this game was earlier… a VC would be massively in play.
St Kilda give up the most uncontested possessions and marks… and this is where the Roos thrive. Last week against Melbourne (a much harder team) allowed them to have marks galore with Hall (136pts and 12m), Sheezel (126 and 11m) and even Corr (83pts and 10m) leading the way… and they lost by 90pts. The Saints will allow this to happen again and the Roos will be more than happy to play that well. So far this year, on average, the Saints give up 25 more uncontested marks a game than Melbourne.
So it we thought last week was bad (good in Fantasy terms)… we haven't seen anything yet.
Therefore, I'm predicting big things from the likes of Aaron Hall and Harry Sheezel… this game is right in there hitting zone. I don't have the guts to place them in my top-5, but all i'm saying is… the way things look like playing out here… this could be nasty.