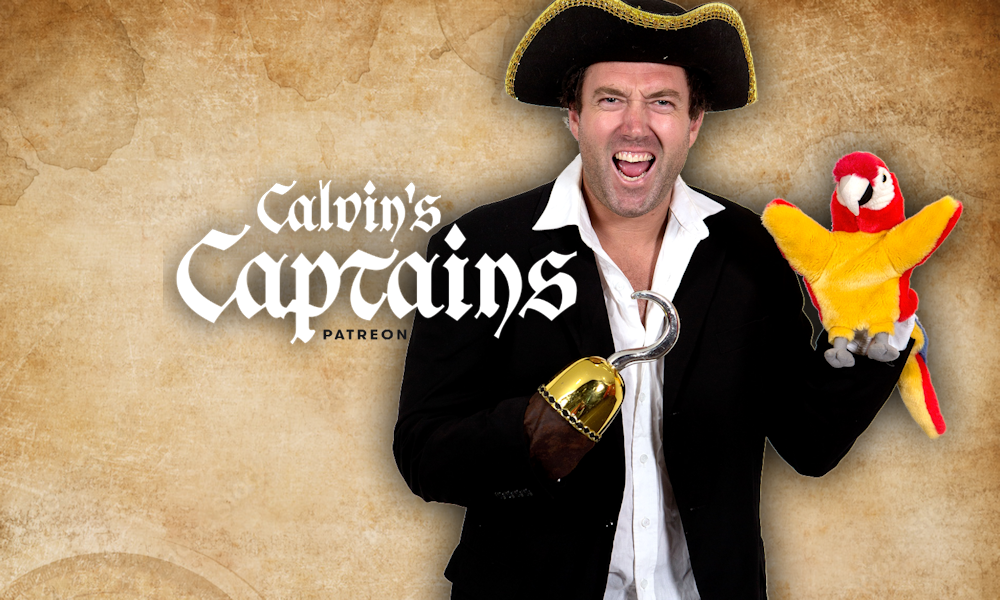 Welcome to Calvin's Captains for Round 1.
As you know this is the best place to get your captain information to score you double points as you take on your mates in AFL Fantasy.
Over on our Patreon page there is a thumping article covering my top 10 players for the week, ranked in the order that I would pick them.
There is also a huge list of 20-odd players who I researched… that didn't make the cut. But might help you for those Draft teams.
Just like every week taggers will be a pain in my arse. Who is tagging at the moment and which players will copy attention this week? All this and more can be found each and every week in the best fantasy article in the land.
#1 – Rory Laird v GWS Giants (Sunday 1:10pm)
Even though the Giants have come out and said that Rory Laird will cop some attention … what else were they supposed to say? They are going to leave him alone? Laird is coming off 138 (32 touches and 10 tackles) in the preseason game and last year against the Giants he did cop a little bit of attention around stoppages but still scored 118.
Perryman (or Ash) could get the job, however, I can't see the Giants giving up a midfield position for someone who will play so defensive. Yes there are a few concerns here… but if we're paying a million dollars for this guy …. he needs to sit at number one.
#2 – Josh Kelly v Adelaide (Sunday 1:10pm)
I really like Kelly this week against the Crows who were the fifth easiest team to score against in their preseason game and they were the fourth easiest last year … where Kelly had 134 against them with 121 and 128 before that.
#3 – Jack Macrae v Melbourne (Saturday 7:25pm)
Macrae loves playing Melbourne. He has now scored 100 or more in his last nine games against them which included a 101 and a 120 last year. Even though he didn't get a truckload of CBAs last week he did score 121.
#4 – Sam Docherty v Richmond (Thursday 7:20pm)
Ladies and gentlemen here is your VC. Coming off 143 with 34 disposals and 11 marks in the preseason, Docherty's Thursday night game is a blessing. Last year against Richmond he scored 129 and 95.  Even though Richmond were tough in the preseason and didn't give up many big scores this one is a Thursday night free hit.
#5 – Marcus Bontempelli v Melbourne (Saturday 7:25pm)
He's a big-time player who scored 125 and 100 against Melbourne last year and his form is good enough scoring 106 in the preseason and he's always a good option.