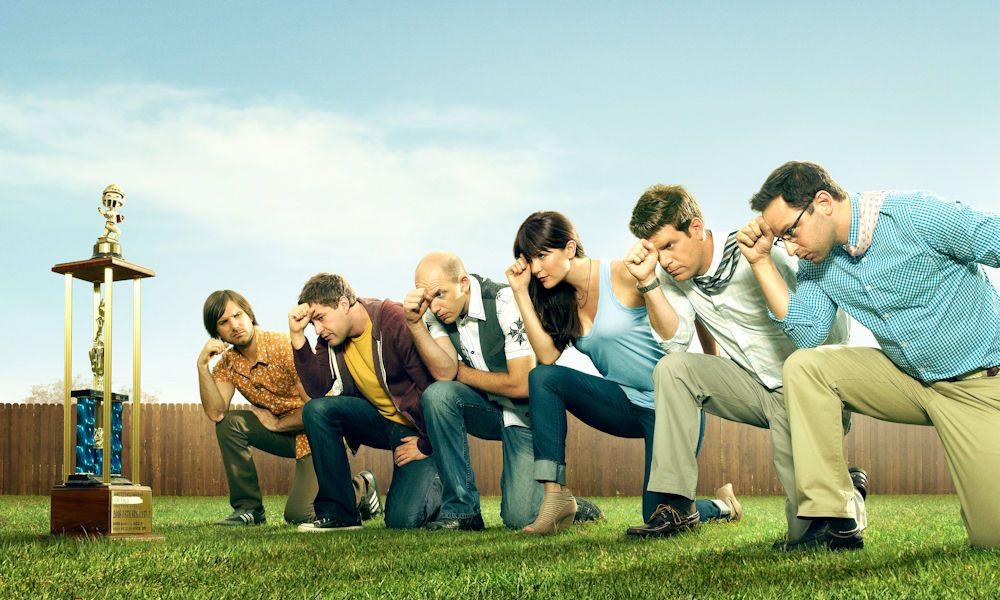 Leigh Douthie has been running the DT Shiva for more than a decade. With 27 leagues this year, the commissioner is excited about the move to the AFL Fantasy platform. The 300-plus coaches will be drafting on Sunday afternoon with the hope they can win their league and also move up the rankings into a higher league next year.
Episode guide
1:00 – DT Shiva was created off the back of The League TV show, a comedy based around NFL Fantasy.
3:00 – How does promotion / relegation work with 27 leagues?
4:15 – Characters in the community make the experience fun.
6:20 – One year there were too many leagues and the draft crashed on the old Ultimate Footy platform.
8:30 – Douth's tips for commissioners.
11:15 – One of the things on draft day that Douth looks for when drafting is consistency.
14:30 – The annual bye round song contest has been a staple of Shiva with coaches writing their own tunes and raising money for charity.
17:00 – What does Draft day at the bowls club look like?
Find the podcast