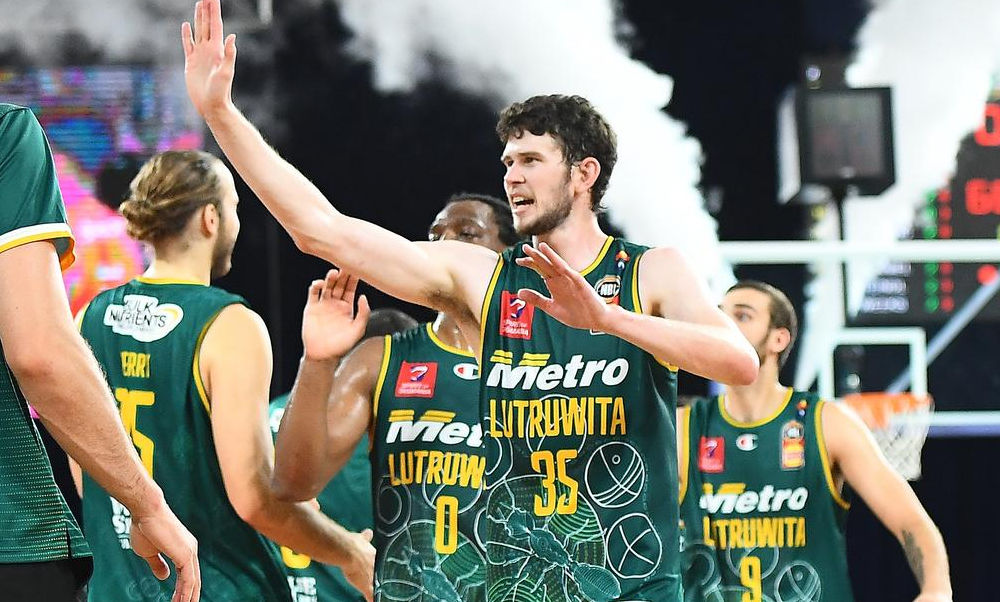 Roy, Calvin and Warnie get together to chat with the captain of the Tasmania JackJumpers in the NBL for a chat about his love of AFL Fantasy and how he's tracking ahead of season 2023. After a top 10 weekly finish last season, Clint Steindl wants some more!
Episode guide
1:00 – It was a great season for the JackJumpers in their second year.
3:00 – Recruiting imports for the JJs and also to play Fantasy…
3:20 – Where did your love for Fantasy come from?
5:00 – Last year Clint finished 9th overall for a round.
6:45 – Current ruck line up is Rowan Marshall and Sean Darcy.
8:30 – As a Lions supporter, Lachie Neale is locked in as captain.
11:00 – Tom Liberatore and George Hewett are unique selections after being two of the top five practice match scorers.
13:05 – Clint is keen to take on Roy, Calvin and Warnie in a league this year.
Find the podcast