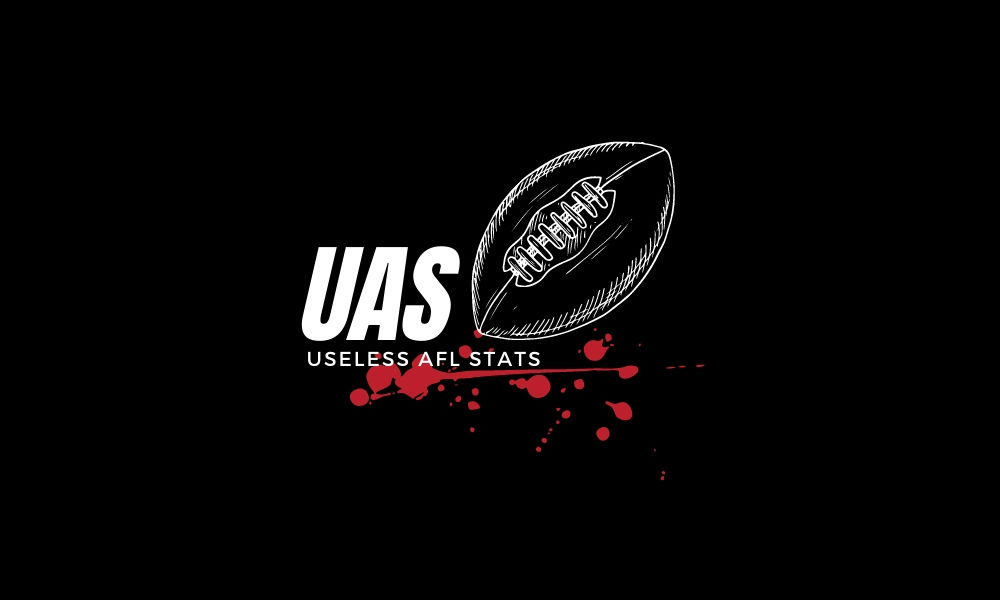 Aaron Delaporte is a big AFL Fantasy fan. He also love a stat, useless ones to be specific. His Facebook page "Useless AFL Stats" has more than 70,000 followers and provides a fun look at footy through some random statistics. On this week's edition of the Coaches' Corner podcast, Aaron produces some Useless AFL Fantasy Stats. He counts down a top five of some stats that his numbers machine pumped out.
Follow Useless AFL Stats on Facebook.
Episode guide
1:00 – How Aaron got involved playing AFL Fantasy.
2:30 – What did taking the game seriously mean.
5:00 – Where do the ideas for the useless stats come from?
6:50 – Aaron receives a few requests for Fantasy related stats.
9:00 – Nic Martin's highest career score so far was 130 on debut. Who else had their PB in their debut game?
12:00 – What have been the biggest week-to-week differentials?
14:15 – The best out of the box scores.
17:20 – Matthew Boyd scored 92 points four games in the row, but who has the highest back-to-back scores?
19:10 – Gold Coast get their first piece of silverware in the form of a useless AFL Fantasy stat.
21:30 – While he enjoys a stat, most of Aaron's Fantasy research comes from watching players.
23:00 – Who are the "four pillars of strength"?
26:10 – Is it Tim Taranto or Stephen Coniglio at F2?
Find the podcast