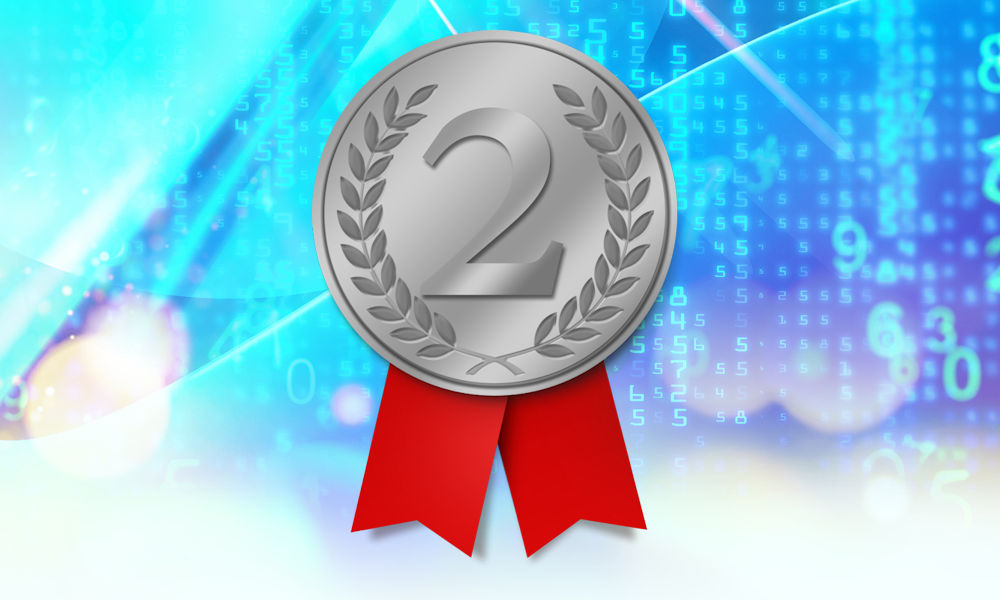 We've got some of the runners up from the last few years to join a rountable discussion about their journey and a look towards AFL Fantasy 2023. James English almost ran down the overall winner in 2022, Kyle Holmes almost took the chocolates in 2021, Jon Harmey led for a significant amount of time in 2019 before being pipped at the post while a single stat held Statesman from taking glory in 2018.
Episode guide
1:00 – James discusses how he almost ran down last year's winner.
3:30 – Jon recalls how 2019's eventual winner traded in Jeremy Cameron, relegating him to second.
5:00 – Statesman was two points away from winning the major prize.
7:05 – Keys to rankings highly.
10:20 – Getting bye structure right helps Statesman increase his ranking each year.
11:30 – Trust your eye, says Kyle.
13:00 – Rookies dictate your structure, so don't get too set on your team right now.
15:15 – Pre-season games are about watching for roles.
18:20 – Josh Dunkley hasn't left James' team this pre-season.
20:40 – Jon is keen on Darcy Cameron as a member of his squad.
22:45 – "I think he can do 105-plus" – Jy Simpkin is a player with low ownership who could be a competition winning pick.
26:15 – Statesman has Tom Green as the player who may make way for James Worpel who he's getting more keen on.
28:00 – If we see the role changes continue, there are a lot of forwards who offer value as under-priced premiums.
31:00 – Rowan Marshall is in everyone's side, but the other ruck varies.
34:30 – Recency bias may tell us that multiple mid-priced players may be the way to go.
36:20 – Do the extra trades suggest we can be more aggressive in 2023?
40:00 – Can you roll with a non-playing bench player this year?
42:20 – Kyle says you can justify starting with Sam Docherty if you think he is 10-15 points better than the next defender.
45:45 – What is the best structure for your backline?
50:00 – Who will be the better pick of Connor Rozee and Zak Butters?
53:00 – Final tips for coaches this pre-season.
Find the podcast