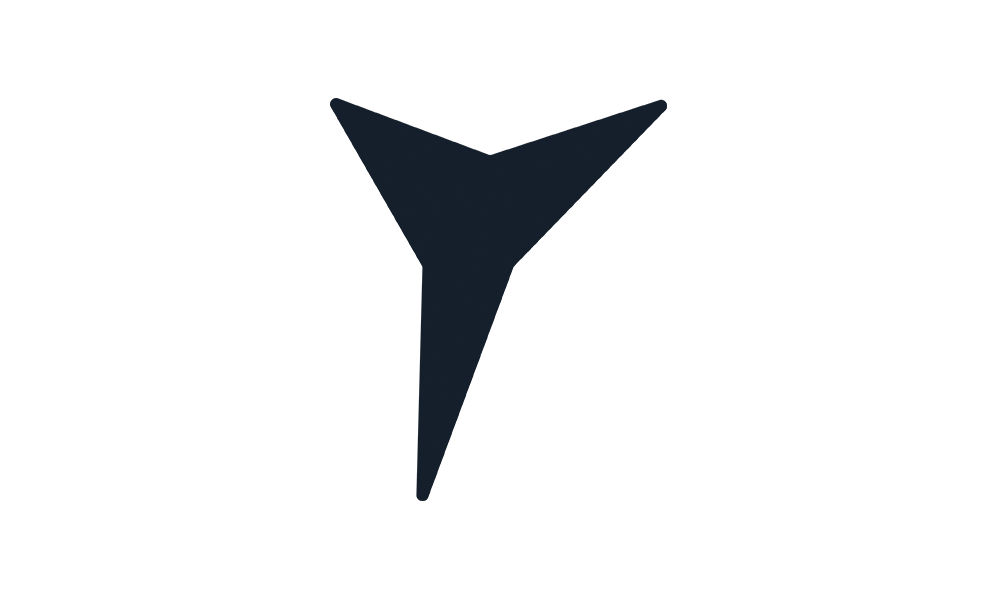 It's time – it's time to get aorund some cold hard cash from Draftstars and we believe we have some of the best tips in town. With a mixture of value and premiums, this weekend hopefully should be a huge one for every man and his dawg!
SATURDAY KITTY = $70k
SUNDAY KITTY = $60k
PLAY NOW
Good luck and please, gamble responsibly.
Mitch McGoven (DEF, $9,310)
Saturday v Melbourne
Mitch is sooo cheap, given the fact he has been scoring with ease. Coming off scores of 87 and 89 with a total of 21 marks, Mitch should be great again. The match-up is what also makes this enticing. Melbourne give up the most points to defenders and if Mitch is floating back there again… look out.
Harry Himmelberg (D/F, $14,660)
Saturday v Bulldogs
Last week against the Bulldogs, Luke Ryan (151 – 15m), Jordan Clark (111 – 10m) and Heath Chapman (95 – 11m) all had a day out. The Dogs give up plenty to defenders and if Harry is there this week, he will be cashing in with something huge. The question is… will he be in defence? It's worth he risk because the upside is amazing!
Jaidyn Stephenson (M/F, $13,100)
Saturday v Adelaide
With a new role and recent scores of 112 and 114, Stephenson is the perfect player to use in Draftstars. He could be anything….  And I mean 50 to 120. This is the price you play for a guy who is so sporadic.
Luke Parker (MID, $15,130)
Sunday v Collingwood
Collingwood give up plenty of points and that why Parker should get a spike on his recent scores of 115, 118 and 114. He gets bulk CBAs and this is where the Magpies bleed the most points… in the middle
Chad Warner (MID, $13,170)
Sunday v Collingwood
Same as Parker… the match-up is there and this guy has actually attended more CBAs in the last two weeks than Parker and any other Swan midfielder. He has gone over 100 each game between rounds 16 to 19 and will get it done on Sunday afternoon.
Callum Mills (MID, $16,540)
Sunday v Collingwood 
So… Collingwood give up points. We get that. Last week against the Pies, Oliver (139) and Petracca (120) had their turn and this is a pattern that has occurred each and every week since the bye rounds.. ranking them #1 easiest for midfielders to score against. Mills had a disappointing 89 last week but lets focus on the scores of 116, 118, 132 and 148 he had before that. This is what we are expecting and what he should be doing on Sunday, in the second last game if the round.