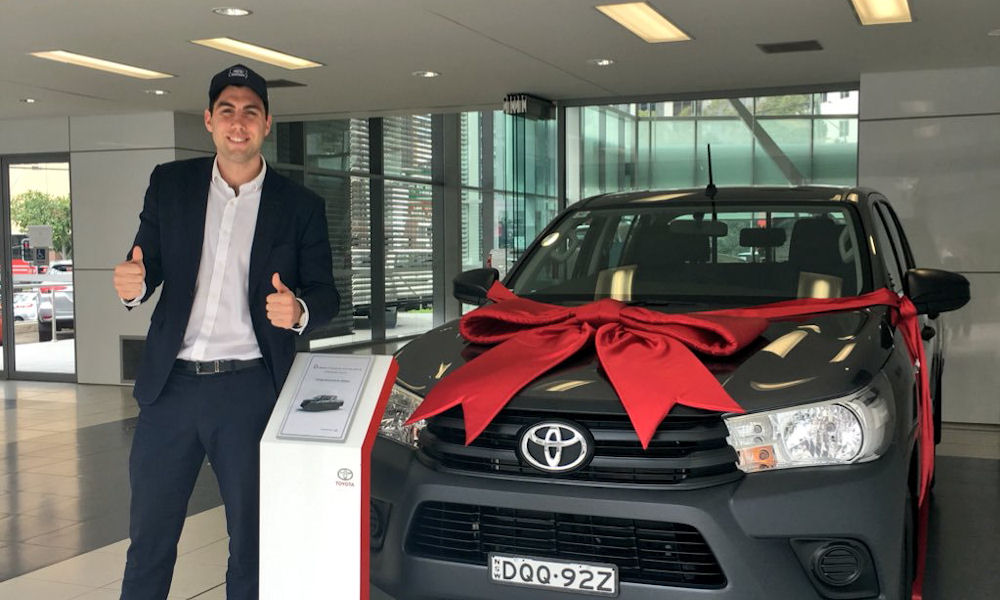 What a treat we have just a few days out from the first lockout of 2022! Three former winners of AFL Fantasy Classic. Trent Sutcliffe (2020), James Robinson (2018) and Selby Lee-Steere (2017/18*) generously gave up their time to answer questions from social media to help coaches finalise their squads. A compelling listen.
Episode guide
2:00 – How James and Trent went in 2021.
3:00 – "Feel like I put in more work now than I did in 2017" – Selby isn't playing, but is producing is epic season guide.
4:25 – We've got a scarcity of rookies and may have to spend more on the bottom end players.
6:10 – What is the preferred ruck strategy?
8:45 – Do you take any cash into round one?
10:00 – How many rookies do you need to generate cash and how many points do you need from them?
11:45 – Could you go four deep with on-field rookies in the midfield?
14:15 – Zak Butters or Isaac Heeney?
16:20 – The verdict on Matt Crouch, Lachie Neale, Caleb Serong and Patrick Lipinski.
18:00 – Why Trent is disappointed that Justin McInerney and George Hewett performed so well in the pre-season.
21:05 – "Pick the best available" says Selby rather than trying to make your team unique based on ownership.
24:50 – Jack Crisp vs Jake Lloyd?
25:30 – What impact do they bye rounds have on initial team selection?
27:00 – How did they champions go in the last few rounds when they realised they were a shot at winning Fantasy Classic?
29:00 – Last minute advice for coaches finalising their teams this weekend.
Find the podcast