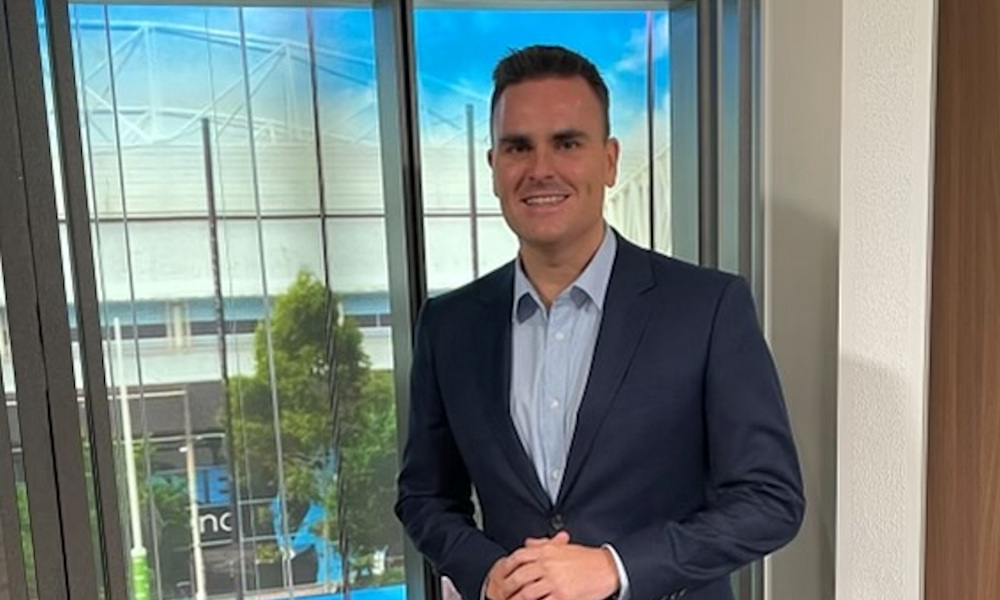 ABC commentator Corbin Middlemas has been playing in a Fantasy Draft league for over a decade. On most occasions they get together for a marathon draft where their squads of 40 players are picked in a four hour session. We chat with Corbin about all things Fantasy Draft ahead of the most popular weekend for drafting on the last footy free weekend for quite some time!
Episode guide
1:30 – How Corbin's long-running league decided their draft order this year using a NBA game.
3:00 – 396 players play in the AFL each weekend, their league drafts 400 players.
4:55 – An ABC colleague says that Corbin is the worst Fantasy coach ever.
6:30 – What are important qualities in a good Fantasy Draft commissioner?
8:10 – A key to their Draft's fun is drafting in person. Nine of 11 drafts have involved all coaches in attendance.
10:00 – Does being a commentator give you an advantage as a Fantasy coach?
11:30 – Where does Corbin's team name come from?
12:25 – Tips for draft day when you're on the clock.
Find the podcast