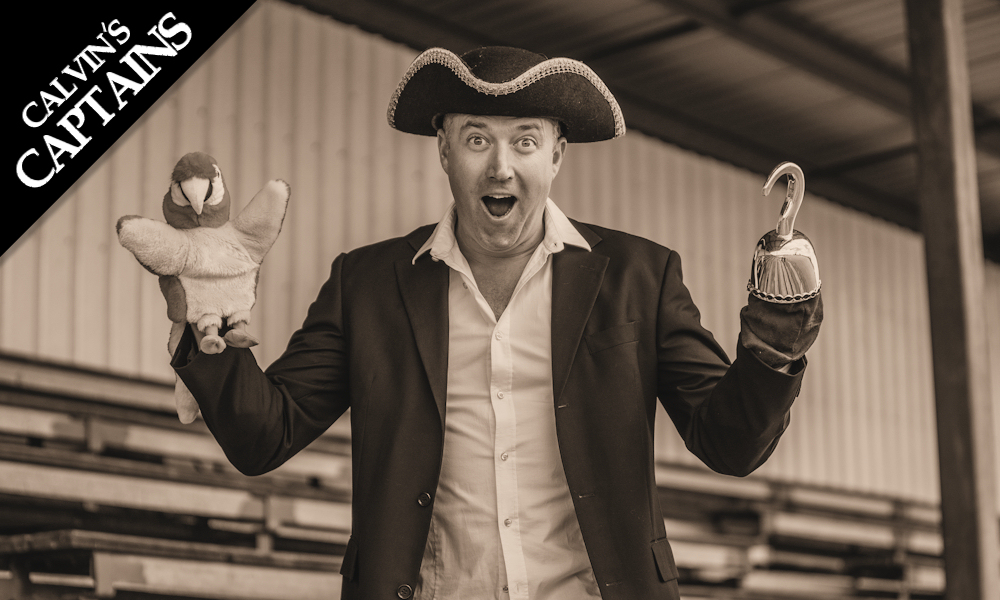 Welcome back you bloody awesome legends to another edition of Calvin's Captains.
THANKS FOR COMING
Another year is in the can – thanks so much for everyone who has used this article over the course of the year. Calvin's Captains will be back in 2022 and hopefully even bigger and better. We are always looking to keep our product at the top of its game and we are already talking of ways to make this happen. Once again, thanks very much for making this the biggest Fantasy Captain article in the whole god dam suburb.
CALVIN'S TOP -10
This week, I am aiming to bring in Jarryd Lyons who will debut as my VC on Saturday afternoon. If this all fails, Jack Steele will be the guy I fall back on. Good luck legends.
#1 – Jack Steele v Fremantle
Sunday 12:15pm
Still sits at No. 1 based on form over the last three weeks.
He's been one of the best this year, if not THE BEST, back him in again.
Scored 103 last week after scoring 8pts in the last quarter. Tough opponent.
The Eagles scored freely against the Dockers last week with Gaff (126), Redden (115), Shuey (112) and Witho (103) all hitting a ton.
FLAG: Quarter break-downs against Geelong went down badly last week 55-23-17-8. That's a bad drop off. Banfield might even run with him, but it wont matter.
#2 – Jarryd Lyons v West Coast
Saturday 4:35pm @ the GABBA
Running hot with 139 last week
Averages 135 in his last four
WCE are one of the easiest to score against over the last five weeks
Scored 120 on the Eagles last year and should again
FLAG: Once again, no flag with this guy
#3 – Tom Mitchell v Richmond
Saturday 1:35pm @ the MCG
Averages 130 in his last three
Scored 111 on the Tigers earlier this year
Had 105 last week – his lowest in his last 10
Richmond are equal #1 easiest over the last five weeks for MIDs
FLAG: No flags.
#4 – Aaron Hall v Adelaide
Sunday 4:40pm @ Adelaide Oval
120 last week with 10 marks
Adelaide #2 easiest for defenders in the last five weeks.
Averages 123 in his last five games
Scored 124 on the Crows in round four
Salem 114 (8m), Rivers 85 (10m), Burton 111 (10m) and Aliir Aliir 94 (11m) are defenders to play the Crows recently. Lot's of marks there!
FLAG: Will they tag him? I would… but if he's running free as he will be, expect a monster. Can you wait this long for him to play on Sunday arvo?
#5 – Touk Miller v Sydney
Saturday 1:45pm @ Marvel Stadium
142 on the Swans in round 6 and since then he averaged 130 until last week's blunder.
Swans #4 hardest this year, but #7 easiest in the last five
FLAG: 82 last week from 0 marks and only 3 tackles.
#6 – Zach Merrett v Collingwood
Sunday 3:20pm @ the MCG
Lions dominated the Pies with Lyons 139, Zorko 122 and Neale 120 getting it done
Loves playing Collingwood, had 125 this year against them – super match up for him.
Previous score v Pies of 125, 92, 108, 124, 109, 105 and 137. Big.
In the last nine game… 3 scores over 140
FLAG: Last nine games he has 3 scores under 90. Only had 85 last week. Can he be trusted? He has the ability to screw up at the biggest times.
#7 – Rory Laird v Kangaroos
Sunday 4:40pm @ Adelaide Oval
Had 90 on Roos this year, one of four scores under 100 over the season
Dead rubber game, he could be anything
FLAG: No flag – can you wait this long for a captain to play?
#8 – Dayne Zorko v West Coast
Saturday 4:35pm @ the GABBA
122, 135, 132 is wicked form and he should continue that here again against a team who is giving up points.
FLAG: Hutchings come back to tag? Doubt it.
#9 – Josh Kelly v Carlton
Saturday night @ Marvel Stadium
141 last week
102, 120 and 153 his last three v Carlton
Goes for his sixth straight ton against these guys and will get another.
FLAG: No flags
#10 – Cameron Guthrie v Melbourne
Saturday night @ GMHBA
Melbourne equal #1 easiest over the last five weeks for MIDs
Coming off 131
Scored 101 on the Demons this year
Has six straight tons against the Demons, goes for numbers seven
FLAG: No flags
WHY NOT THESE BLOKES?
Clayton Oliver – Could be tagged by O'Connor, but did have 128 on the Cats in his last game, but they are tough… ranking as #1 hardest in last 5 and #2 hardest this year.
Sam Walsh – Could cop a tag like he did earlier this year when he was held to 55.
Brodie Grundy – 72 last week, did have 124 on the Bombers in round 6, which was his 5th best score this year.
Jack Macrae – 128 last week against the Hawks, but this one is tougher. He scored 104, 133 and 135 in his last three against the Power. Plays Friday – great VC if you have faith.
Lachie Neale – Scored 158 on the Eagles last year and is coming off 120. He loves playing these guys.
Lachie Whitfield – Could be massive. 119, 65, 190, 118 and 125 his last games against the Blues. His form though isn't as hot coming off 80, 112 and 80.
Max Gawn – 97 and 84 his last two games. No thanks.
Brayden Fiorini – 104 last week, he's good and will be fine…. but we have better
Ollie Wines – Love this one. Hawks had 6×100+ on the Dogs last week. Wines is coming off 119 and even had 130 on the Dogs in round 9. Another super VC option.
Darcy Parish – Scored 150 on the Pies earlier this year and could be anything. He has only averaged 92 in his last five though but this game is as juicy as it gets.
Tim Taranto – He's in the trade gun for me. Timmy had zero CBAs last week and his role is so random at the moment. Greene back should help… or will it?
Christian Petracca – Scored 136 against the Cats earlier this year and has form of 117, 100, 136 and 126. Serious player who should always be considered as the main job.