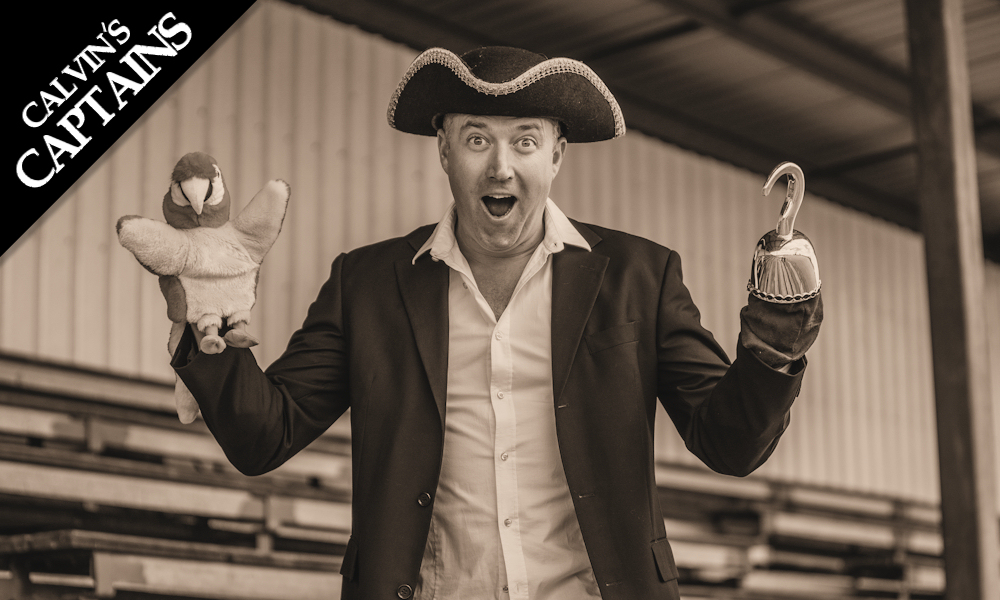 FRIDAY VICE CAPTAINS
#1 – Clayton Oliver
Oliver is coming off 115, 155 and 110 in his last three and has great numbers against the Lions with 156, 111 and 125. This is all we need this week.
The Giants lost by ten goals to Brisbane last week but Taranto (143), Whitfield (122), Ward (119), Hopper (113), Ash (111) and Josh Kelly (108) all hit triple figures. Meaning, Oliver should find plenty of it as well.
At the end of the day it's a free hit – but a big score from this guy isn't out of the question and I have him sitting somewhere between 115 and 140.
#2 – Jarryd Lyons
Give this guy some credit – he is a jet and loves playing Melbourne, a team he had 149 and 135 on in his last two games. Last week against Melbourne, Macrae (147) and Bontempelli (120) and big ones and so should Lyons.
#3 – Max Gawn
Rucks against the Lions in recent weeks have been ok with Flynn (61), Nank (80) and Darcy (100) all scoring solid enough. Max is coming off scores of 118 and 129 and has hit 100+ in nine of his last ten games.
Gawn scored 129 against Brisbane last year and is always a super VC option, especially if he can hold onto a few more marks and not drop those sitters he did last week.
#4 – Dayne Zorko
Zorko is a bit of a forgotten man at the moment but his scores are awesome with 125, 100 and 127 coming in the last three weeks. He loves playing the Demons, a team he has averaged 122 against in his last four. BANG!
#5 – Christian Petracca
This guy has only 1×100+ score in his last five this year and his numbers against the Lions are not great with his 115 last year, his first ton against them in his last four games.
CAL'S CALL AND VC LINE 
Over the bye rounds, we have less captain options. Therefore we must be a little more conservative. With what we have coming up after the Friday night game, my confidence isn't as high as it has been in recent games. 115 is all I'll need before I lock that away with the 'C' going on someone who has their bye. With that said, at this stage I will be locked in Oliver… into Zach Merrett.
If I change my mind and freak-out not having Macrae as my C, I will announce it on twitter.
CALVIN'S CAPTAINS
#1 – Zach Merrett v Richmond
Saturday 7:40pm @ Optus Stadium
Merrett loves playing the Tigers and his previous scores of 156, 117, 93, 102, 101, 152 and 115 prove that. Coming off scores of 132 and 113, Merrett is shaping up as one of the safest picks going around this week.
Although "Dreamtime at Optus" doesn't have the same ring to it, Zach loves playing there with 124 and 105 coming in his last two visits.
Richmond can be tough though and over the last two weeks they have been against the Crows and the Lions, only giving up 1×120+ and 3×100+ scores. However, this hasn't always been the way as prior to that, GWS and Geelong dominated the scoring with a total of 15 players hitting a ton.
Keep an eye on the weather too. 50% chance of showers are forecasted with 1-5ml of rain.
#2 – Jack Macrae v Fremantle
Sunday 6:40pm @ Optus Stadium
Coming off 147 and 153 in his last two, Macrae has been nothing short of awesome.
However, will he cop some attention this week from Serong or even Brayshaw? This is a concern! These guys have tagged at times this year and after Serong struggled last week, he may get tapped on the shoulder for another tagging role, like he did to Merrett (67) three weeks ago.
Macrae scored just 75 on the Dockers last year who rank at the sixth hardest for midfielders to score against. Prior to that he scored 127, 91 and 99… not great. Not great at all. But at the end of the day – it's Macrae, and he's a bloody jet ad so far this year, he has not let us down.
When I compare Zach with Macrae, they don't measure up. In fact, in head to head battles, Macrae has beaten Zach 8 to 3 this year, and hit 130+ three times, compared to Zach's 1×130+. Look, I may backflip on this but at this stage I have Merrett in front, based on what Macrae has scored on Freo in the past and the fact they have been tagging this year. Bont can't be tagged… whereas Macrae is yet to be tested properly this year and could cop it here. I just have a feeling….
Weather wise… all clear for this one – perfect conditions.
#3 – Darcy Parish v Richmond
Saturday 7:40pm @ Optus Stadium
Parish has been running mega hot in recent weeks averaging 132 in his last three coming off scores of 122, 144 and 131. He is carrying a lowest score of 106 in his last six weeks.
#4 – Callum Mills v St Kilda
Saturday 1:45pm @ the SCG
As I have been saying for ages, the Saints give up plenty. In fact, they are the #1 easiest team for midfielders to score against in the last five weeks.
Mills has averaged 114 over the last four weeks and although he hasn't hit 100 against them in his career five games, that will change this week.
Scores v St Kilda in recent games:
KANG – Hall 124, Simpkin 103
WBD – Macrae 153, Bontempelli 138
GEEL – Guthrie 138, Duncan 134
SUNS – Swallow 130, Touk 119
HAW – Mitchell 128, Worpel 124, Shiels 119
PTA – Amon 138, Wines 129 plus another 4×115+
#5 – Marcus Bontempelli v Fremantle
Sunday 6:40pm @ Optus Stadium
Against Fremantle, Bontempelli has been solid in the past with scores of 104, 128 and 85. His form has been even better coming off 120 and 138.
This guy can not be tagged. He will have it all his own way and I'm expecting another nice one in the final game of the round.
#6 – Dusty Martin v Essendon
Saturday 7:40pm @ Optus Stadium
Essendon are Dusty's all-time favourite team to score against and on the big stage, there is no one bigger.
Against the Bombers he has scored 126, 109 and 118 in his last three and averages 124 against them in his last seven. The negative is that Dusty has only hit 100 in one of his last eight games this year.
=