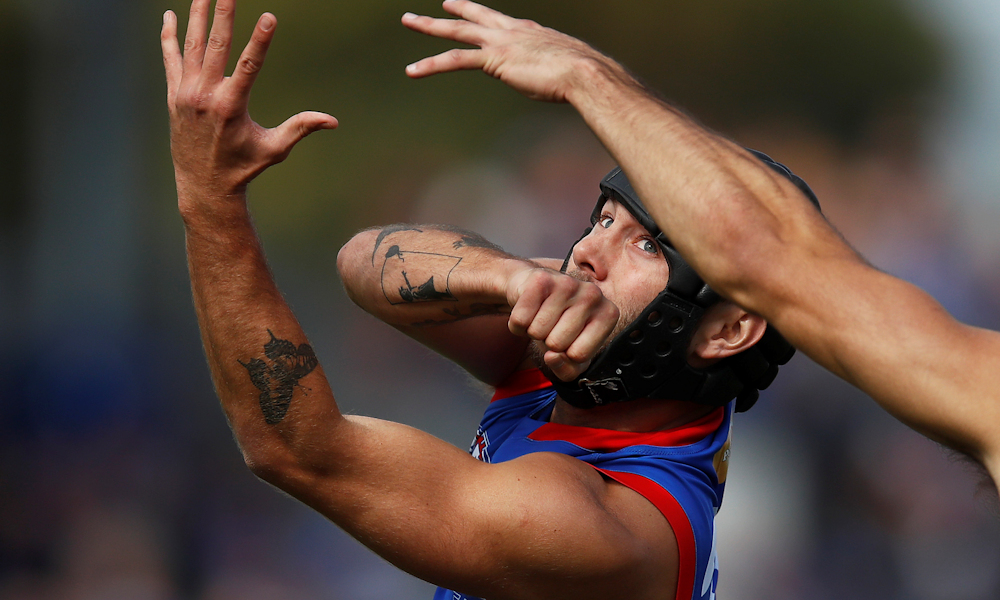 Calvin has made his way home from his remote holiday location and sketchy phone reception after a weekend where we had to do a lot of thinking about our moves. Plenty of forced trades continue to plague our teams as well as more rolling lockout scrambling. Ah, we love this game! Let's go!
Episode guide
2:30 – Things went downhill on Friday night when Matt Flynn was expectantly rested for the week.
5:45 – A late score adjustment saw Calvin the lowest scorer of the round.
7:25 – If you were among the owners of Changkouth Jiath, you would be celebrating his fantastic 102 point game.
10:00 – Not only did Caleb Daniel score 20 points, he has now been rubbed out for a week.
16:30 – There are plenty of injury issues heading into round five with Taylor Adams expected to miss around 10 weeks while Zak Butters and Xavier Duursma are booked in for surgery.
22:00 – Do you trade or hold Caleb Daniel?
26:00 – Weekly trade strategy of chasing points while keeping an eye on improving your team towards 'completion'.
29:00 – Will Matt Flynn return this week? Will Shane Mumford keep his spot?
35:15 – Consider Reilly O'Brien and Adam Treloar as bottomed out premium trade targets.
41:20 – Questions from social media – follow @AFLFantasy on Twitter and like the Official AFL Fantasy facebook page.
47:30 – Is it time to move on Caleb Serong?
51:00 – Which non-playing rookies do we need to fix up and is there a balance between getting those right and maximising points on field?
57:00 – Josh Kelly could be in line for DPP next week.
Find the podcast