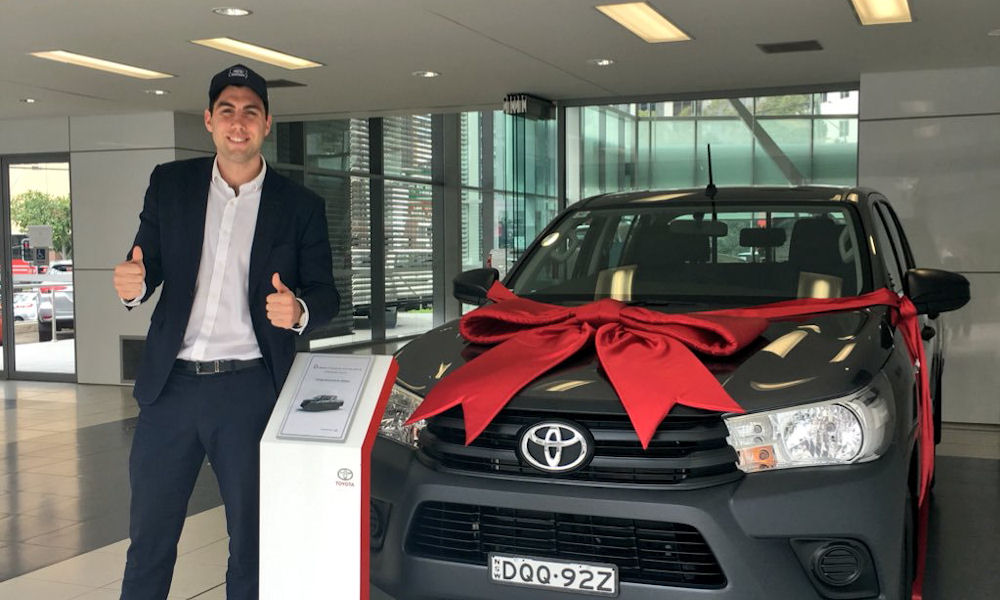 A man that needs no introduction for those playing AFL Fantasy in the last few seasons joins the Coaches' Corner podcast as we look ahead to the AAMI Community Series games. Selby Lee-Steere won the 2017 AFL Fantasy Classic title and backed it up the next season forcing a tie with James Robinson. Since then, the coach of Moreira's Magic has been giving back to the community – and charities – with his fantastic season guide.
Head to www.moreirasmagic.com.au to purchase the season guide.
Episode guide
1:30 – Where doe's the team name Moreira's Magic come from?
2:15 – Selby recounts his success of winning the AFL Fantasy Classic competition twice.
3:40 – After a year out of the game, he still managed to win a hat in 2020.
6:00 – What did Fantasy coaches learn from last year?
8:00 – Why the Guns 'n' Rookies strategy has been the most successful over the years.
10:30 – Thoughts on Ben McEvoy.
13:00 – Selby makes the case for starting with Zach Merrett.
15:15 – Braydon Preuss was a lock, but what should we do with our rucks now?
19:30 – You can chase value in the forward line, but the quality at the top end is very thin.
21:20 – What coaches should look out for in the AAMI Community Series.
23:00 – Selby shares his thoughts on Roy's pre-AAMI Fantasy Classic team.
25:45 – Is there a fear of missing out on the gun players if you don't start with him?
28:00 – Hear about the season guide.
Find the podcast