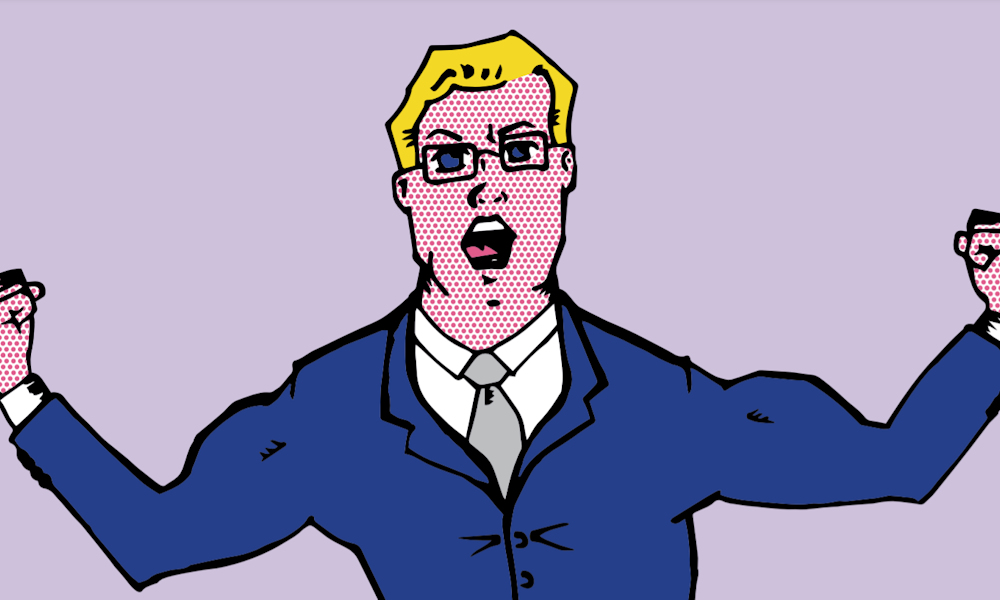 Champion Data's fantasy footy guru, Fantasy Freako, joined The Traders for an extensive chat about learnings from the last season, key things to be looking at in the pre-season and strategy in picking your initial side.
Episode guide
1:20 – Freako's first taste of fantasy was in the mid-90s.
3:00 – Lessons learned from last season.
4:45 – Tracking CBAs, the buzz stat in Fantasy.
8:00 – How the new rule will affect Fantasy.
11:30 – How DPPs are awarded and who could be in line for the first set of additions in round six.
15:00 – Freako outlines key points in his strategy for this year.
18:30 – What is the current ruck combination?
20:00 – Tips for coaches watching the AAMI Community Series games.
Fantasy Freako's Fantasy Classic team
As of Monday 22 February.
Find the podcast