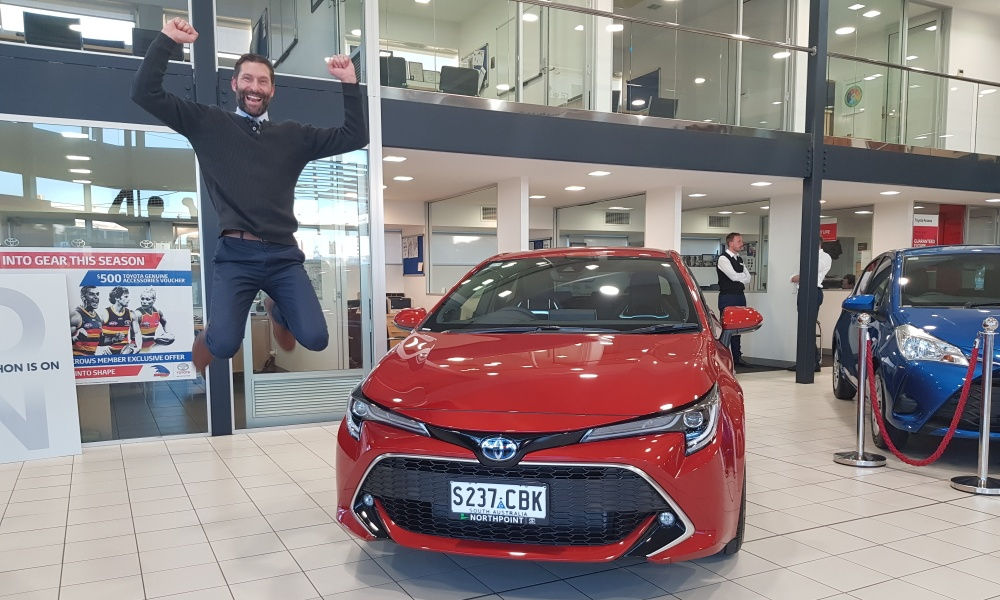 Chasing down the team on top of the ladder in the final round of the season with some big calls is what saw Craig Wegener crowned the AFL Fantasy Classic Champion in 2019. On this week's episode of the Coaches' Corner, we hear about backing in Jeremy Cameron in that final round and how he could be an option this season.
Episode guide
2:30 – Craig speaks about how he got the win, taking the top spot in round 23.
5:10 – The stress of being at the pointy end and monitoring the other top teams.
8:00 – What Craig does during the pre-season as he prepares for round one.
10:40 – Calvin gets some advice on limiting the types of players he picks.
12:50 – Jaidyn Stephenson is a serious option this season.
15:30 – How many under-priced key position forwards can we pick?
17:00 – This is the most mid-priced Craig's team has been.
19:30 – Players like Patrick Cripps offer value as they are likely to spend more time on the ground by going forward rather than resting on the bench.
22:30 – How many of the top priced players do you start with considering your captain options come from this group?
Find the podcast