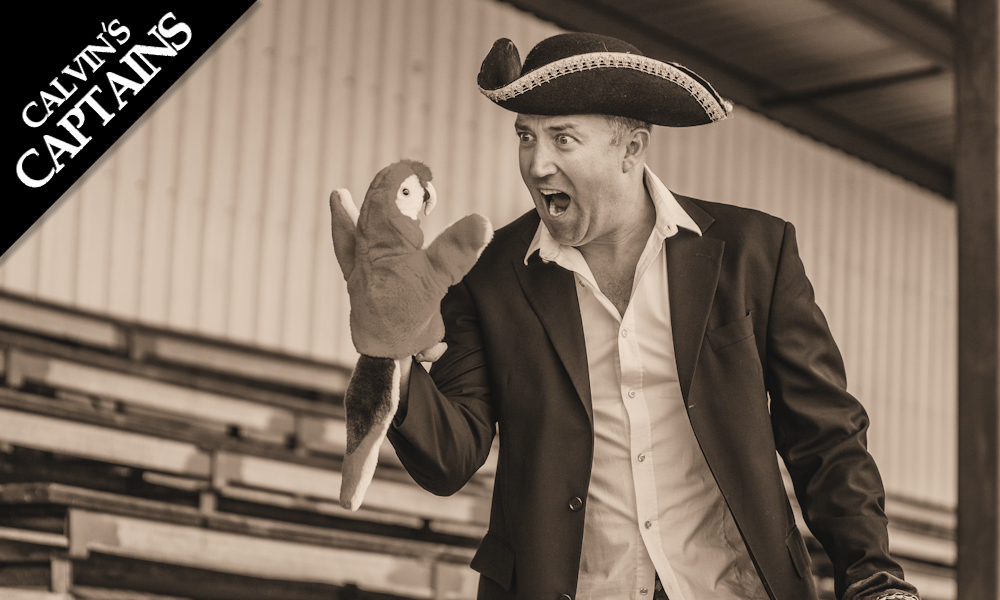 With limited time, we better get busy. We have some ripping options this week and obviously there is always an option to use the loop hole where possible.
Let's get going…
BYE CAPTAIN
Over this period when a player is on their bye, you can lock in their average as a captain's score before the round starts, but only if they have played the week before. If you would like to secure a captain score and not gamble on the big names above, the best five options are listed below.
Lachie Hunter 95
Jack Steele 90
Mitch Duncan 87
Jack Macrae 86
Tom Rockliff 85
FYI – I personally wouldn't be taking any of these scores. The VC line for me is a firm 100 and the fact we have some rippers coming up, I'll take the gamble.
CALVIN'S CAPTAINS TOP 10
#1 – Lachie Neale v Collingwood (Friday)
Midfielders against the Pies have been scoring with ease. Last week saw Curnow (119), Setterfield (91) and Walsh (88) all scored well and the week before, McDonald (121), Anderson (113) and Higgins (100) all got the job done as well. Neale did only have 76 against Collingwood last year but things are different now. He's averaging 103 and looking for a his first Brownlow, he won't be slowing down!
#2 – Lachie Whitfield v Carlton (Thursday)
If Crisp (116) and Lukosius (87) can top score for their teams against the Blues, imagine what Whitfield will do. Even better, I'll show you… he scored 190, 118 and 125 in his last three against them and he will hit another 100 this week without breaking a sweat.
#3 – Tom Mitchell v Adelaide
96, 108 and 104 are his last three scores and this week he meets the Crows. Over their last five games, Adelaide have given the three top scoring midfielders an average of 106. That is HUGE. The pig is a great VC option and based off these numbers, he will produce a score we will want.
VC OPTION: Plays Tuesday (first game)
#4 – James Worpel v Adelaide
The fact he plays Adelaide and has form of 107, 99, 92 and 97 in his last four games is enough for me. Another 95+ is totally on the cards.
VC OPTION: Plays Tuesday (first game)
#5 – Jake Lloyd v Melbourne (Thursday)
Four tons in a row and a huge 120 last week is why we love Lloyd. Melbourne are easy to score against and Lloyd is coming off scores of 81 and 122 last year when he played them.
#6 – Andrew Gaff v Essendon
Essendon are the third easiest to score against and Gaff's second favourite team to play behind the Bulldogs. He scored 121, 92 and 114 against them in his last three games and is coming off a nice 107.
VC OPTION: Plays Tuesday (second game)
#7 – Bachar Houli v Fremantle
Defenders v Freo – TICK. In  the last two weeks, Lloyd (109) and Whitfield (111) pumped out tons against them and now Houli gets his turn. Coming off a nice 90 from round 14, I'm expecting big things.
VC OPTION: Plays Wednesday (third game)
#8 – Matt Crouch v Hawthorn
Crouch has now averaged 101 in his last three and even posted 132 against the Hawks last year. They rank as the fourth easiest at the moment and this game will be a high scoring Fantasy coaches dream.
VC OPTION: Plays Tuesday (first game)
#9 – Zach Merrett v West Coast
Back to back 120's from Zach is just piggish. He scored 91 and 105 last year against the Eagles who, on their day, can give up plenty of points. You just have to love his ceiling.
VC OPTION: Plays Tuesday (second game)
#10 – Max Gawn v Sydney (Thursday)
Gawn returned with a solid 83 last week and meets a team he has scored 111 and 125 against last year.