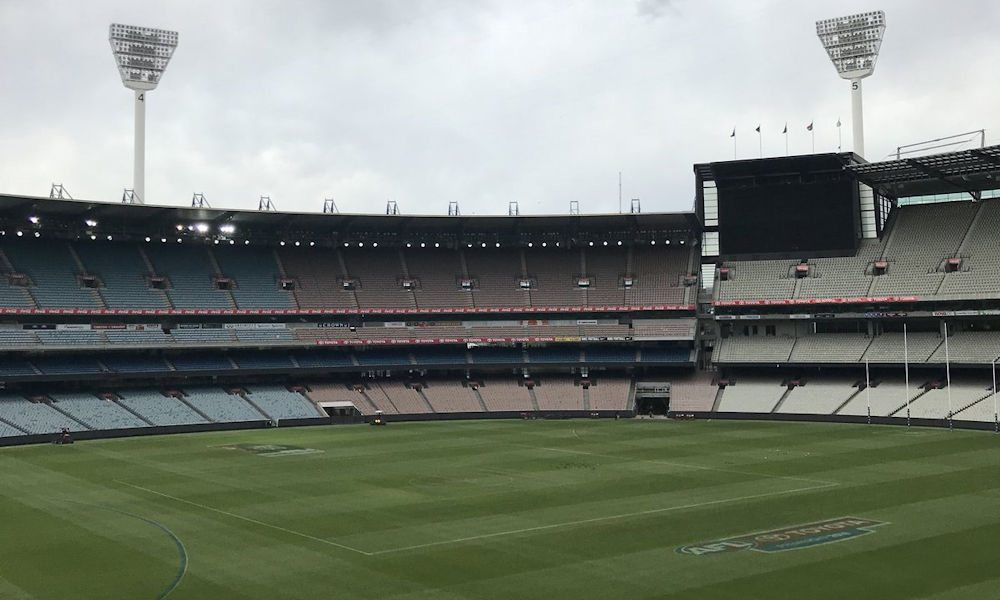 The Traders sat down to record the weekly podcast soon after Gillon McLachlan announced that the season will be going ahead with 17 games as a break is expected for the coronavirus. Roy, Calvin and Warnie look at what it all means for Fantasy and give their take on it all in a very special, and unique, episode of the podcast. Warnie catches up with Harris Andrews from the Lions following their Draft day and does the same with Nick Maxwell, the commissioner of the Pies' league. Calvin names up the best captain options and Roy reveals his best 22 for the season. Finally, plenty of questions are answered in the lead up to round one.
Episode guide
1:00 – How the coronavirus will affect our Fantasy season with 17 games.
8:00 – Does the fewer games affect breakevens?
18:00 – Dates and times for lockout week.
22:10 – Harris Andrews, commissioner of the Lions' Draft league, discusses how their Draft day went.
29:00 – Calvin's look at the best captain options for this week including the loophole.
37:30 – Roy reveals his Rollin' 22 ahead of round one.
51:00 – Nick Maxwell chats about the Magpies' Draft league.
59:45 – Questions from social media – follow @AFLFantasy on Twitter and like the Official AFL Fantasy facebook page.
Find the podcast