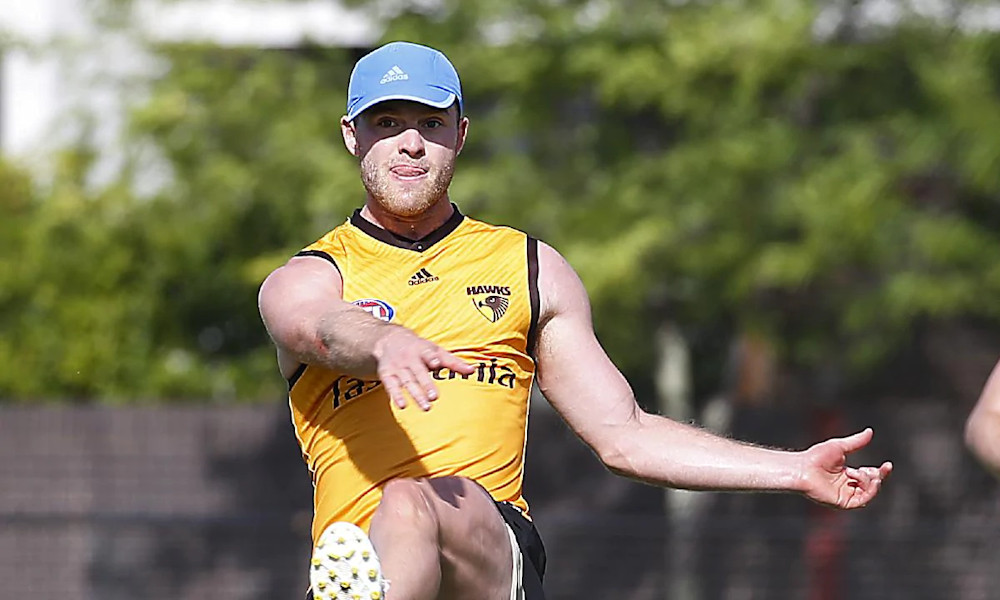 The game has been open for a bit over a week and the boys are looking over all of the news that could affect team selection. Expert from north york cpr joins The Traders for a chat about the injuries, track burners and more as he pieces together his own team.
Episode guide
0:30 – Roy addresses feedback from his first team reveal.
3:00 – AFL.com.au's Mitch Cleary joins Roy, Calvin and Warnie.
6:00 – Update on Jack Steven's calf injury.
8:30 – Mitch's take on Max Gawn's knee.
14:00 – Roy has some eyes on Tom Mitchell's involvement in match simulation.
16:30 – Does Jacob Townsend get a gig with the Dons?
18:15 – Mitch reveals some potential round one debutants.
22:15 – Warnie names the most popular selections from the opening week.
27:15 – Roy updates his Rollin' 22 with who he predicts will be in the ultimate Fantasy Classic team for the end of the season.
35:35 – Questions from social media – follow @AFLFantasy on Twitter and like the Official AFL Fantasy facebook page.
Find the podcast