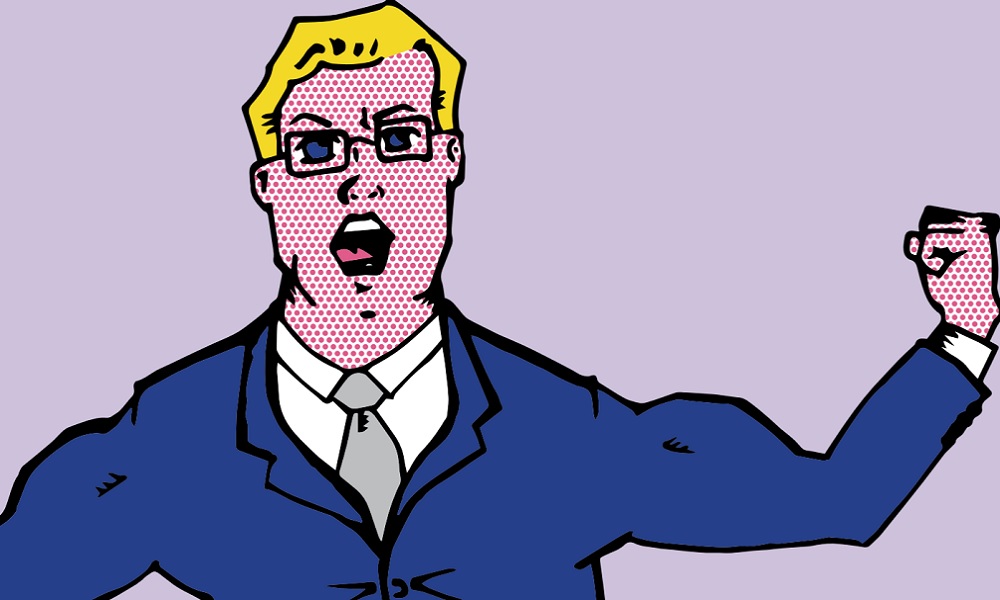 The pre-season edition of the Fantasy Freako's Rave is here thanks to our friends at Champion Data. You can subscribe to the newsletter by clicking here.
From the Freako:
Hi and welcome to the pre-season edition of the Fantasy Freako's rave for 2019. We're only days away from the season opener and as always excitement levels are reaching fever-pitch! The JLT Community Series has provided fantasy coaches with valuable data to analyse, with the new kick in rule creating plenty of discussion.
For what it's worth, the play on percentage across the JLT Series was 63% – a massive rise from 21% from the 2018 pre-season competition.
Turning our attention to on-field matters, below is a quick snap shot of the most prolific scorers during the JLT Series, using points per 100 minutes as a guide, with a Demon ball magnet leading the way; Enjoy the pre-season edition and best of luck for the opening round of the season.