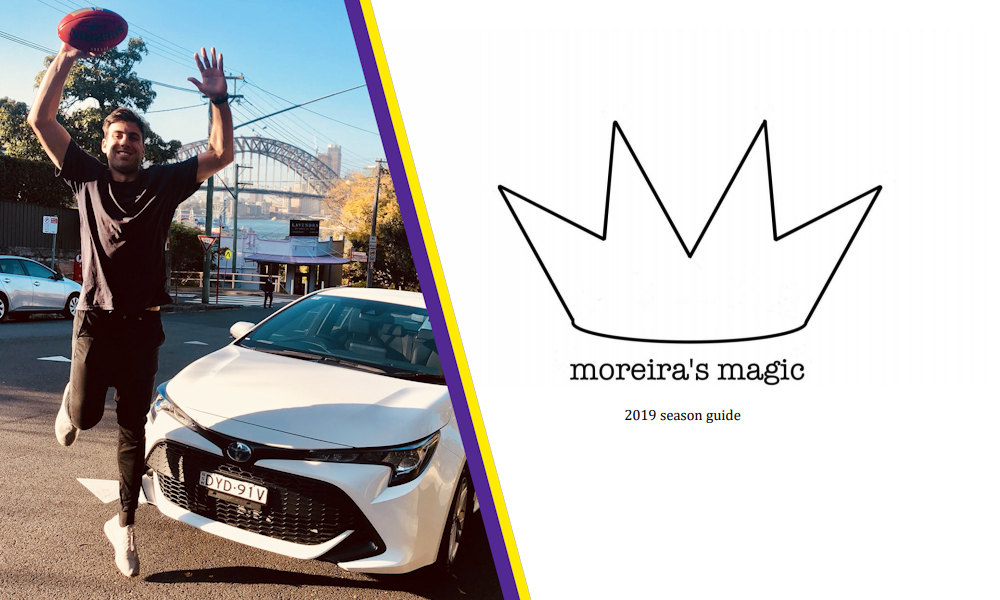 And just like that, AFL Fantasy is open for another season. It's an exciting time of the year, putting together our initial teams and thinking they can't be beaten, without the reality (and the stress) of watching your players under-deliver when the season starts.
So I hope you all registered as soon as it opened! Now it's time to do your research so you can nail your team for the start of the season.
With that, I'm excited to announce the release of my 2019 AFL Fantasy Season Guide.
After putting together my research last year, I made a last-minute decision to make it available to other keen coaches out there. I put a lot of work into my Fantasy research, so I thought why not share it and put the time to good use (thinking I couldn't possibly win it again..). For a small donation, coaches received my research and together we managed to raise $6,500 for the Starlight Foundation.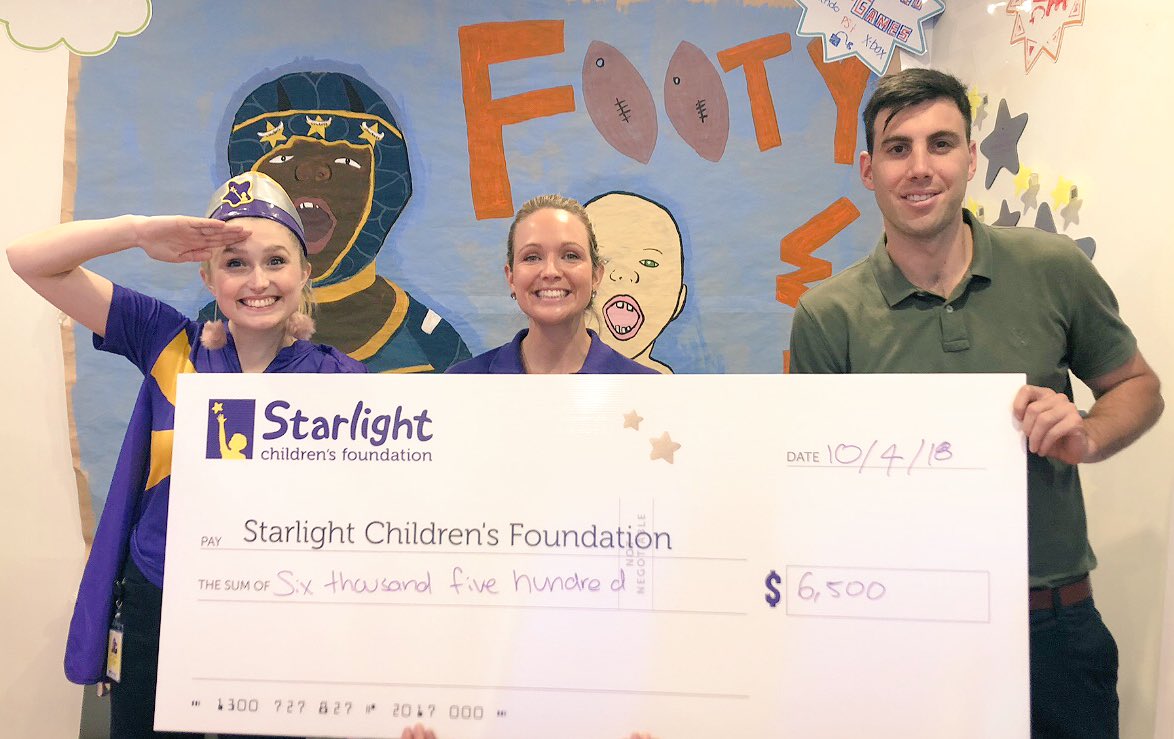 After being inspired by last year's donation, I spent the summer building on the product with a goal of producing the ultimate AFL Fantasy Season Guide.
It now includes:
exclusive insights into my past two seasons
commentary on key issues heading into the 2019 season, including team structure, captain selections, PODs, strategies, breakout candidates and rule changes
a detailed look at my starting squads of 2017 and 2018 and lessons learnt going forward
strategy and key moves over the bye rounds
I then assess every player on the stats I feel are most relevant to AFL Fantasy, followed by personalized thoughts on their prospects for the 2019 season.
193 pages of pure Fantasy gold.
Once again, 100% of the proceeds from the sale of the document will be donated to the Starlight Foundation.
It's available now via moreirasmagic.com.
I think you'll love it.
For those who are not interested in getting a copy, I'll give you something for reading this article so it wasn't a complete waste of your time:
D1: Llyod
M1: Macrae
R1: Grundy
F1: Danger
For those of you who are interested, or already got theirs, thank you for being part of this initiative. Hopefully it helps you win your league, or even better, the car. Remember, one of the winners did use these numbers last year. ?
All the best for the 2019 Season.
Selby
Coach of Moreira's Magic
2017 and 2018* AFL Fantasy Winner
Follow Selby on Twitter – @MoreirasMagic.