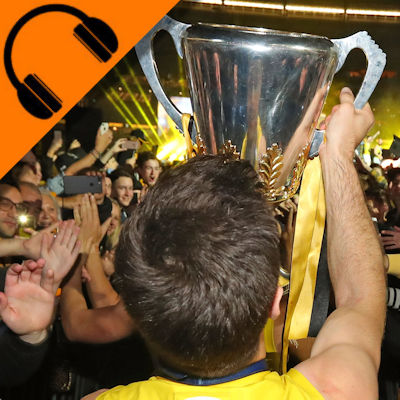 Click here to subscribe on iTunes. (Please leave a rating and review to help us move up the charts).
Old Warnie is on the sidelines so Calvin and Roy take the stand and deliver the greatest podcast of 2018. 
Without Warnie talking about his awesome team for the full hour, it allowed the boys plenty of time to actually helps others, especially those who are in the Grand Final this week.
The boys chat in detail about what we will be doing with Tom Mitchell this week, considering he plays Sydney and will be tagged by the dangerous George Hewett.
Mitchell doesn't even feature in Calvin's Captains top 5 for the first time this year, so who sits at number one and who actually sits above the guy averaging 130.5 this year.
Selby has taken over #1 spot in the rankings as he attempts to do what probably has never been done in Fantasy across the world ever and go back to back in his hunt for the Koba.
Good luck to those still kicking in 2018, and we'll see you next week for one more time this year.