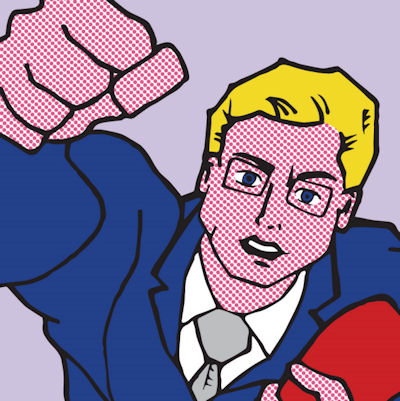 Hi and welcome to the 19th H&A edition of the Fantasy Freako's rave for 2018. Big scores were on the agenda again last round, with Patrick Cripps (162) upstaging Tom Mitchell (160) as both reached 160 points. Brodie Grundy starred in his milestone match with 147, while Marc Murphy wound the clock back with a vintage 139-point return.
It's a whole new ball game this week as we enter the first week of the finals. Just a few things to keep in mind – trade wisely, pick your captain accordingly (or just leave it on Mitchell) and don't be afraid to be different, especially if you're faced with a sudden-death final.
Enjoy this week's read and best of luck for the finals series ahead.
Click here to sign up to get the email delivered to your inbox.