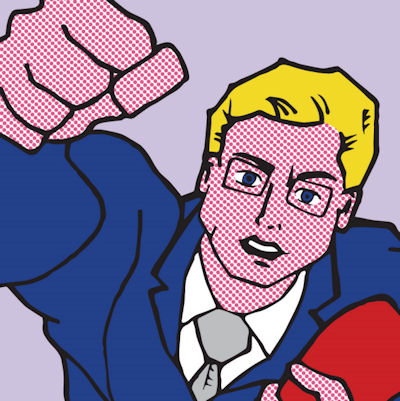 Hi and welcome to the 18th H&A edition of the Fantasy Freako's rave for 2018. It was another high-scoring round on the back of a Tom Mitchell masterclass. He scored 187 points against Carlton which is the second-biggest haul by any player this season, falling eight points short of equalling his previous best score from Round 15. Mitchell was one of seven players to exceed 130 points, with young-guns Alex Witherden and Clayton Oliver also getting among the points.
We are now entering the business end of the season and "strategic" or "luxury" trades could come into play. These will be discussed in this week's focus as the road to the finals begins.
Enjoy this week's read and best of luck for the upcoming round.
Click here to sign up to get the email delivered to your inbox.