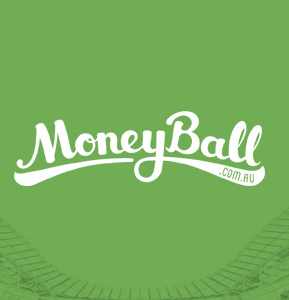 Create a private contest and take on a mate for ZERO rake. It's the perfect time to take on your mates and invite them to experience the thrill of daily fantasy sports on Moneyball.
If you create a private contest for any sport, there will be ZERO rake. This means that 100% of your contest entry fee will be distributed as your prize pool. For example, if you take on a mate in a H2H contest and the entry fee in $5, the total prize pool for this contest will be $10. This means the full $10 is in the kitty and will be paid out to the winner.
Just a reminder don't forget to select 'Private' as your opponent type when creating your contest on the 'Create Contest' screen.
*Terms & Conditions apply, offer expires 28/02/17