Fantasy Leaks Podcast – Ep. 97
Within minutes of receiving the new prices for 2017, Roy, Calvin and Warnie had a chat.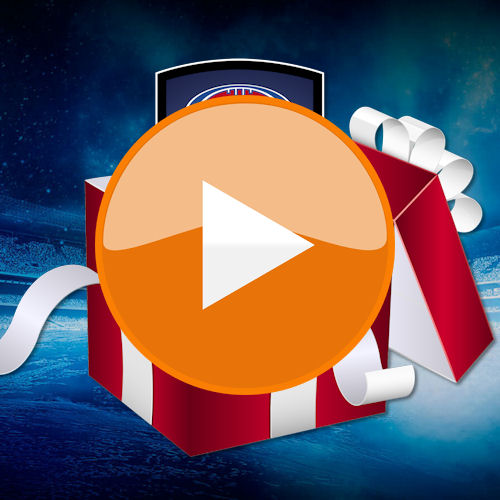 The Traders have peeked under the AFL Fantasy Christmas tree and uncovered a bit of information for season 2017. Roy, Calvin and Warnie reveal the new salary cap, how prices are calculated and a few new positions for our stars. Stay tuned to afl.com.au/fantasy for more content throughout the pre-season.
Click here to subscribe on iTunes. (Please leave a rating and review to help us move up the charts).