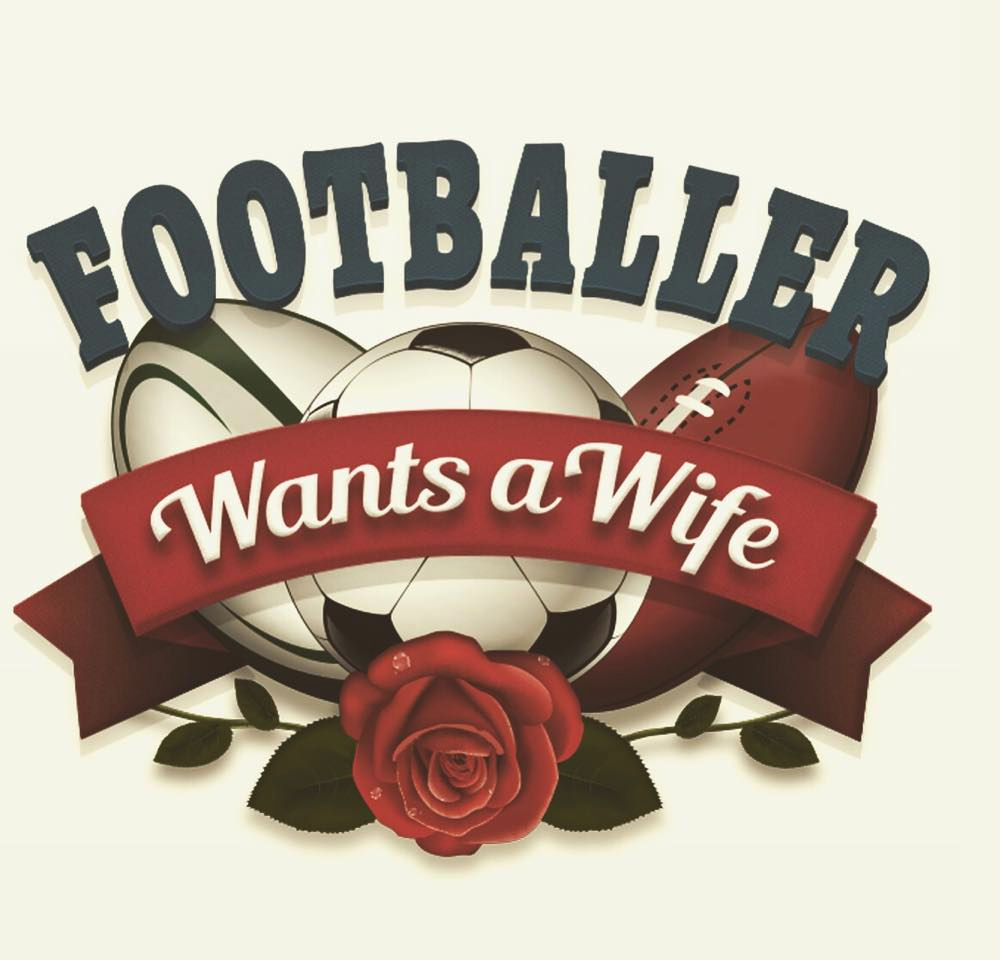 Click here to watch the first three episodes.
EPISODE 4 – SLAVE AUCTION
Our footballers raise awareness about important social issues by selling themselves at a slave auction.
EPISODE 5 – FACE YOUR FEARS
Surprise arrivals rattle the contestants as the footballers tackle Face Your Fears Week.
EPISODE 6 – GRAND FINALE
Before the footballers deliver their final verdict, all hell breaks loose. Did you expect anything less?
Starring: Brooke Satchwell, Ben Nicholas, Martin Copping, Jonathan Buckley, Cassandra Magrath, Ra Chapman, Maya Aleksandra, Maria Angelico, Elise Jansen, Ella Cannon, Georgia Chara, Jiordan Tolli, Melissa Howard, Stephanie Lillis, Mahalia Brown and Stefan Dennis.
Directed by: Jo O'Shaughnessy, Produced by: Julian V Costanzo & Jonathon Dutton, Created by: Ben Nicholas
EXPLORE: www.footballerwantsawife.com
SUBSCRIBE: www.youtube.com/BENdidTV
FOLLOW US:
www.facebook.com/footballerwantsawife
Twitter: @BENdid_TV
Instagram: @BENdid_TV