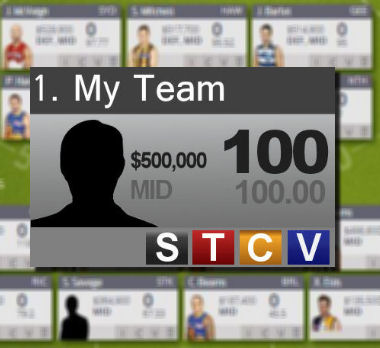 The NAB Challenge is over and now we can start finalising our teams. Whether it is your AFL Fantasy team, your RDT squad or anything else, My Team is where you can post your sides and chat about different players, strategies, etc.
If you're using the DT Live Drawing Board, you can easily copy and paste your team in the comments. If not, please keep it simple. State which comp it is for, how much coin is in the bank and away you go!
HANDY RESOURCES:
Be a giver if you want to be a taker! Hit reply on someone else's comment and give your two cents to keep this community strong. It's going to be a big few days as he head towards the first lockout on Thursday 7:20pm AEDT.
Previous My Team posts: