Round 18 Lockout Chat – Part B
The last weekend of the split round is upon us and the total lockout is in effect as of 8:40pm AEST on Friday night. Make sure you have made your trades and any other changes to your side! Discuss the round as it unfolds in the comments.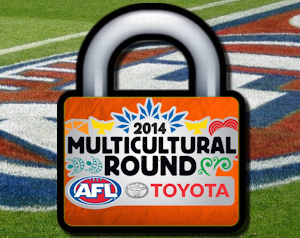 Discuss the round as it progresses in the comments. Post your scores at the completion of games but be sure to indicate how many players have played, including your captain. Follow the live scores all weekend via Chad's DT Live website.