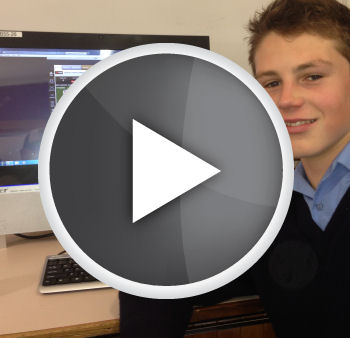 Watch on YouTube | Subscribe on YouTube
Please share this with your friends! Thanks to our loyal viewers! We love doing what we do and we hope we can help you with your team… and enjoy playing DT. Be sure to give us all a follow on Twitter and give us a like on Facebook… and even subscribe on YouTube.
WIN A PAIR OF MONGREL BOOTS FROM WORKWEARHUB!
Thanks to our good friends at WorkwearHub.com.au, you can win a pair of Mongrel SP Zipsliders boots this week.
To win, all you have to do is jump on Twitter and send a tweet to @DTTALK @WorkwearHub with the hashtag of #MONGREL with your answer to the following question:
Which player in your Dream Team has the #MONGREL to win you the DT finals?
Entries close on Monday 12th August at 6pm AEST and the winner will be selected by the DT TALK and Workwear Hub team and then announced on the next DT TALK Live show… next Thursday at 7pm AEST.
MARK DOWN 24TH AUGUST IN YOUR DIARY FOR OUR
ANNUAL DT TALK MEET-UP IN MELBOURNE!
Kicking off from 1pm on Saturday 24th August 2013 at the Richmond Club Hotel, 100 Swan Street, Richmond. Come and talk some AFL Fantasy and have a few pints with us! Roy, Calvin, Warnie, Tbetta, Anthony and Dunny are all making the trip this year! Live music provided by Hairybeard!
CLICK HERE TO RSVP ON FACEBOOK!