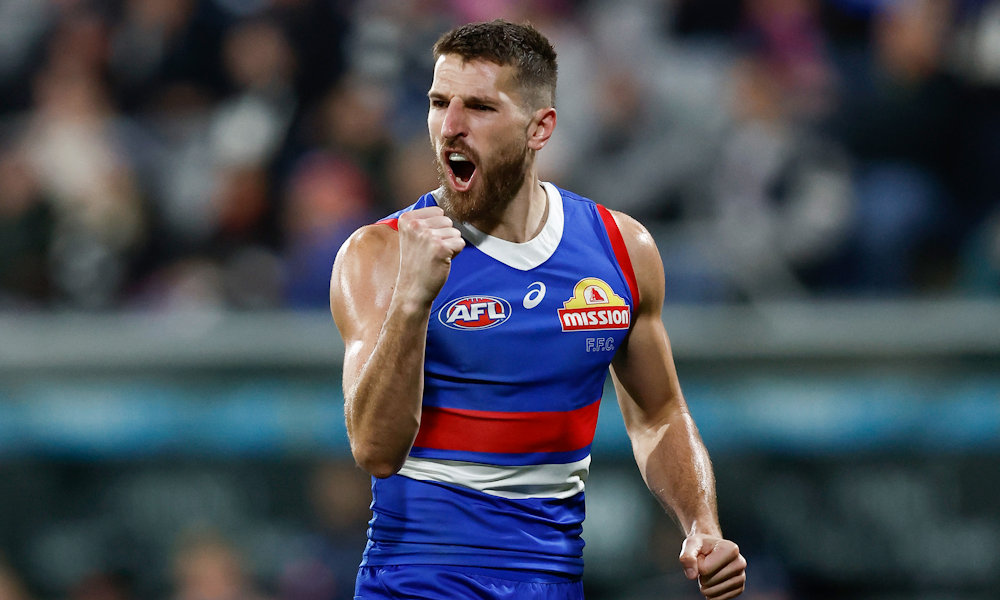 What an end to the season! Darren's team Wise Ocean PODs is etched in AFL Fantasy history with his 25-point win over Jonathon's Fleabaggers to take out the 2023 AFL Fantasy Classic season. Darren joins the final episode of the podcast for the season to chat about how he won the Toyota HiLux.
The boys wrap up an eventful year with some highs (and lows) featured in their Fantasy Wrapped section. The Dane Swan Medal is handed out while plenty of players get a pat on the back including the final tally of the Michael Barlow Medal for the Cash Cow of the Year.
No YouTube edition this week… but look out for some videos landing for the next four weeks.
Episode guide
2:30 – Warnie slid outside of the top 13,000 much to Calvin's amusement.
6:45 – End-of-season under-achievers Josh Dunkley, Jack Steele and Tim Taranto cop rockets.
10:05 – Zach Merrett was a great VC choice for the competition winner, but where was he in Calvin's Captains?
14:45 – The move to bring in Taylor Walker against the Eagles was a masterstroke.
17:30 – Finn Maginness didn't affect the scoring of Andrew Brayshaw or Caleb Serong.
21:40 – Darren Carr, the coach of Wise Ocean PODs, chats about his Toyota HiLux winning year.
26:45 – Watching the season-defining Eagles v Crows game with new recruit Shannon Hurn was how Darren celebrated his birthday.
30:30 – Zak Butters was Darren's best pick of this year.
33:00 – The Dane Swan Medal for the Fantasy MVP is awarded to Marcus Bontempelli.
36:15 – Warnie is reminded that he said no ruck will average more than 100.
39:00 – Herry Sheezel takes out the Michael Barlow Medal for the Cash Cow of the Year.
43:00 – The boys review some of the average draft picks that stood out … both good and bad.
46:15 – Scott's aflfantasywrapped.com website has been updated for 2023.
49:30 – James Sicily featured in the boys' worst captain scores.
53:50 – Calvin suggest Brodie Grundy will be one of his first picks in 2023.
Find the podcast