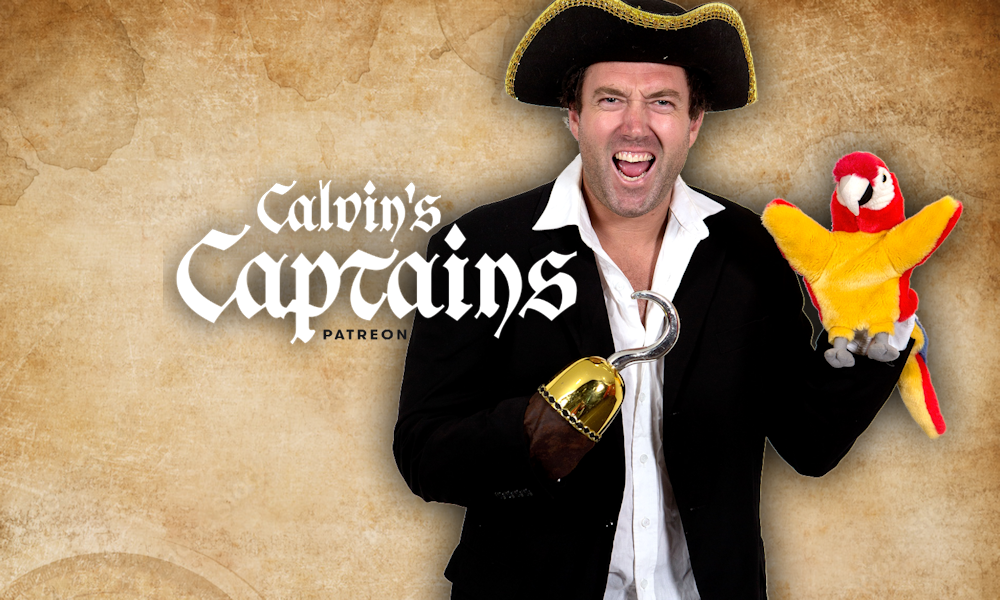 Last week picking a captain was tough. Each and every player had a small flag attached to them but this week, things are looking to be a whole lot easier. Also, don't forget that you can see my whole/extended article over in our patreon.com/dttalk plus much more epic content to set you up with Fantasy Finals success.
---
---
CALVIN'S TOP – 5 CAPTAINS
No. 1 – Zach Merrett v WCE
@ Marvel, SAT 1:45pm 
Could this be another 150? It certainly could… Merrett is coming off 140 and returns to Marvel where he has scored 140, 88, 150 and 155 in his last four. Some are looking at Merrett as a VC option, instead of the boys on Friday night. Why… because they believe he could be the 150 they will miss, if they settle for a 120 on Friday night. The logic is there. We all know what the Eagles give up and recently LDU (120) and Docherty (130) were great against them and Merrett will as well, he could be anything from 120 to 160. We do need to mention Xavier O'Niell, the Eagles tagger who can do jobs from time to time but hasn't in recent weeks and didn't in round 11 when Merrett had 111.
No. 2 – Bontempelli v RICH
@ Marvel, FRI 7:50pm 
No tags for Bont this week. He had 108 on these guys in round 4. He's flying now compared to that with scores of 128, 142 and 114 prior to last week's tagged effort of 86. He loves playing at Marvel with previous scores of 128, 114, 116, 158 and 116… the reason he sits above English.
No. 3 – Jordan Dawson v GCS
@ Adelaide, SAT 2:10pm 
Dawson last week shoved a 134 in my face in a tricky match-up against the Power. Prior to last week he has gone 97, 123, 128, 136 and 172… his form is elite. He scored 128 on the Suns earlier in the year in round 12 and even posted 118 against them last year, and 156 and 86 prior to that.
No. 4 – Tim English v RICH
@ Marvel, FRI 7:50pm 
Coming off 153… Tim plays Nankervis who gives up plenty of points. Recent notable rucks to take on Nank… Marshall 103, Jackson 119, Briggs 117 and Lycett 100. It's his record at Marvel which is the only concern for me, otherwise he would be much higher.
English at Marvel this year = avg. 108.7 with 2/10 scores over 120.
English away from Marvel this year = avg. 130.2 with 8/9 scores over 120.
No. 5 – Max Gawn v NTH
@ Blundstone, SUN 1:10pm 
The Kangaroos have used Xerri/Goldy together for the last two weeks but it didn't stop Williams (104) and Marshall (123) scoring above their average. Max is coming off 131, 115 and 162 as the solo man for the Demons. That's an average of 136…. he will be great again.
OTHERS TO CONSIDER…
Errol Gulden v GWS Giants –  Last six scores are ridiculous… 142, 89, 126, 126, 128 and 145. Gulden even had 116 against GWS in round 7.
Christian Petracca v Kangaroos – Had ad 142 on the Roos earlier this year and last week even some Eagles hit 100 against the Roos.
Darcy Parish v West Coast – Has been poor but the match-up suits him. He surely gets back around the points here. How can he not?
Don't miss the podcast with Steen, coach of Dr Drill.