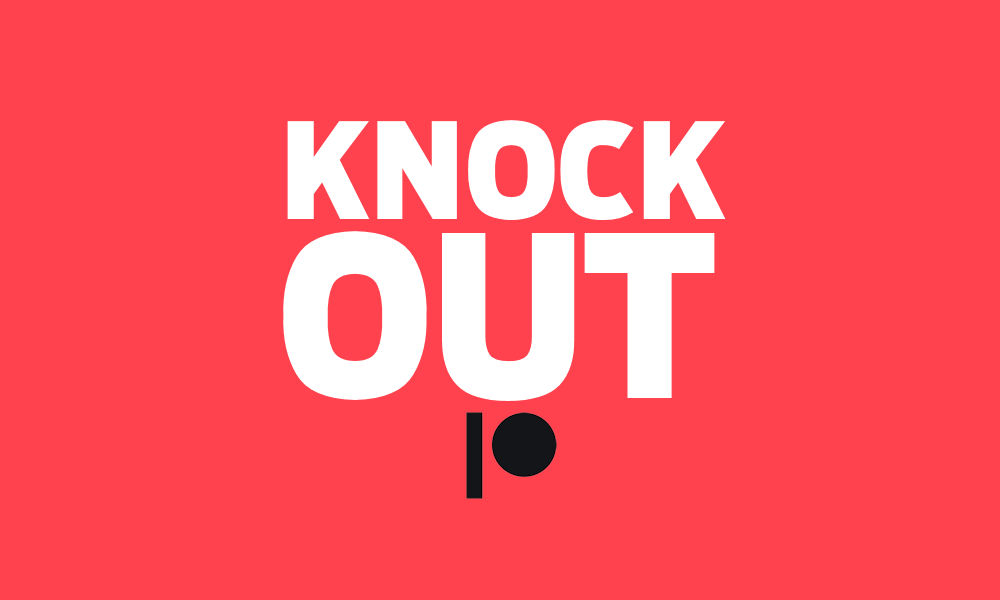 We're just over a month into the season and our Patreon members have enjoyed the bonus content on offer. One of the features is our open league with prizes for the top 5 (1st – $500, 2nd – $400, 3rd – $300, 4th – $200, 5th – $100)… and also the introduction of Knockout; an eliminator-style competition for those supporting at the $10 'Shout us a Pint' tier. Knockout offers prizes of $500 for the winner and $250 for the runner up.
The competition will start at round six and continue until we are down to the last Fantasy Classic team standing.
At this stage there will be 10 rounds played as the the competition halves every week. It will run from rounds 6-11 (6 rounds) and recommences after the byes for rounds 16-19 (4 rounds).
It is important that you have signed up for our Patreon and entered the league. Code are available in the locked posts – which become unlocked after joining. You will need to be a member for three months to be eligible for prizes.
Click here to join our Patreon.
The Patreon is FULL of bonus content including: Roy's Rollin' 22 (Tuesdays 3pm), a full edition of Calvin's Captains (day-by-day preview on Tuesdays at 7pm, Cal's top 10 on Thursdays at 7pm), Lockout Lift LIVE (livestream following last game of the round), Q&A Pintcast (Wednesday night bonus podcast), Jaiden's Spreadsheet (landing later in the week which includes projections), Scale of Hardness (Thursdays 3pm) and a few other surprises.