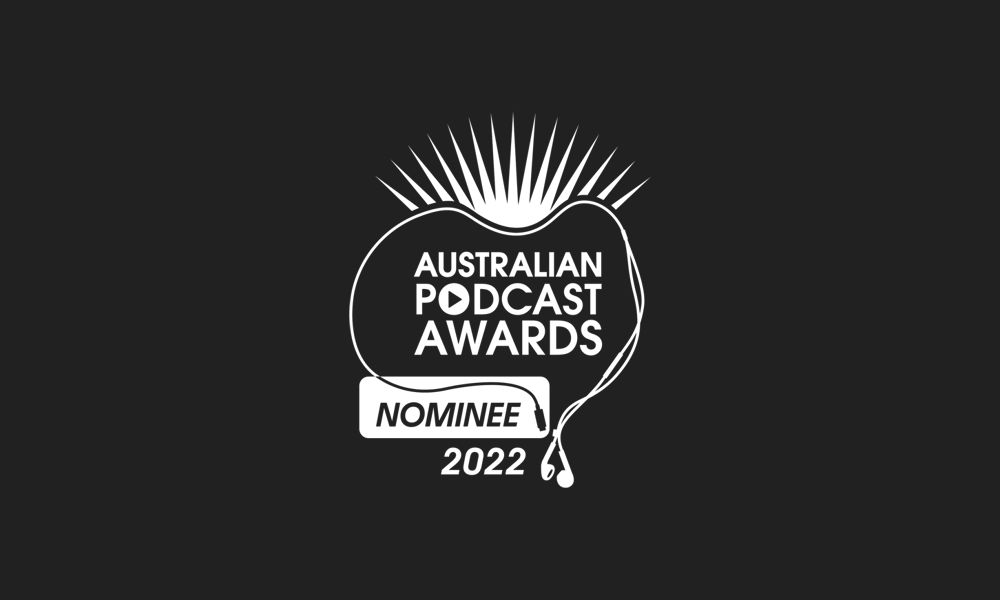 Roy, Calvin and Warie are stoked to have been nominated and shortlisted for the Australian Podcast Awards for 2022.
The trio was shortlisted last year for the Best Sports Podcast and are pleased to back it up again after another big season that saw the podcast downloaded 1.85 million times. The great listeners who love AFL Fantasy just as much as the boys do enjoy the fun and banter that goes with playing the official Fantasy game of the AFL.
Last year they managed to snag a top 10 finish in the Listeners' Choice Award. They are once again calling on their loyal listeners to help promote the podcast, and importantly the game of AFL Fantasy, to vote in the poll.
Simply go to australianpodcastawards.com/vote and search for "AFL Fantasy" or "The Traders" and give the lads your vote. Make sure you click to confirm your vote via email. Also give your other favourite podcasts your vote (Draft Doctors, Keeper League and Hat Chat are definitely in our votes… among others).
We really appreciate your support! Bring on the announcement of the awards… and the 2023 pre-season which will commence in December!
View this post on Instagram