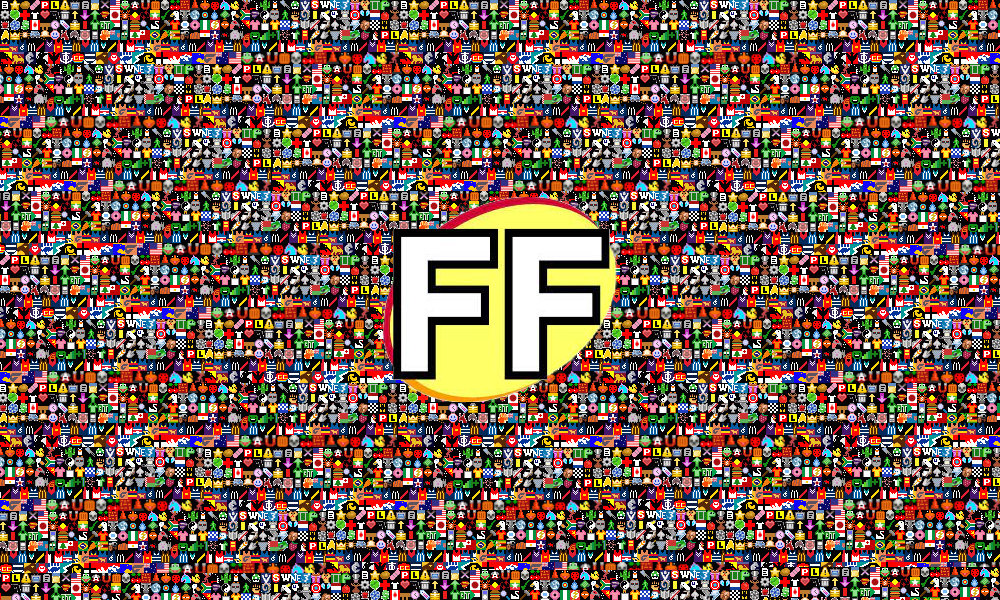 Paul Montgomery, known online as @m0nty, is a pioneer in Fantasy footy. He created FanFooty.com.au almost two decades ago as there wasn't a platform for Fantasy coaches to check on live progress scores of their players. Monty shares some of his journey and gives some tips for the season ahead.
Episode guide
1:00 – How Monty started FanFooty.
5:10 – Which live scoring icon is his favourite.
7:40 – Surely Monty is a great Fantasy coach with all the time he spends on the game?
9:15 – Noah Anderson is a POD of interest.
10:45 – "I like the big arsed footballers"
12:10 – Reminiscing about the original Fantasy podcast, the Coaches Box.
13:20 – Draft has always been the game Monty has loved the most.
15:30 – Cam Rayner is one Monty will be watching this week, drawing comparisons to Dustin Martin.
Find the podcast