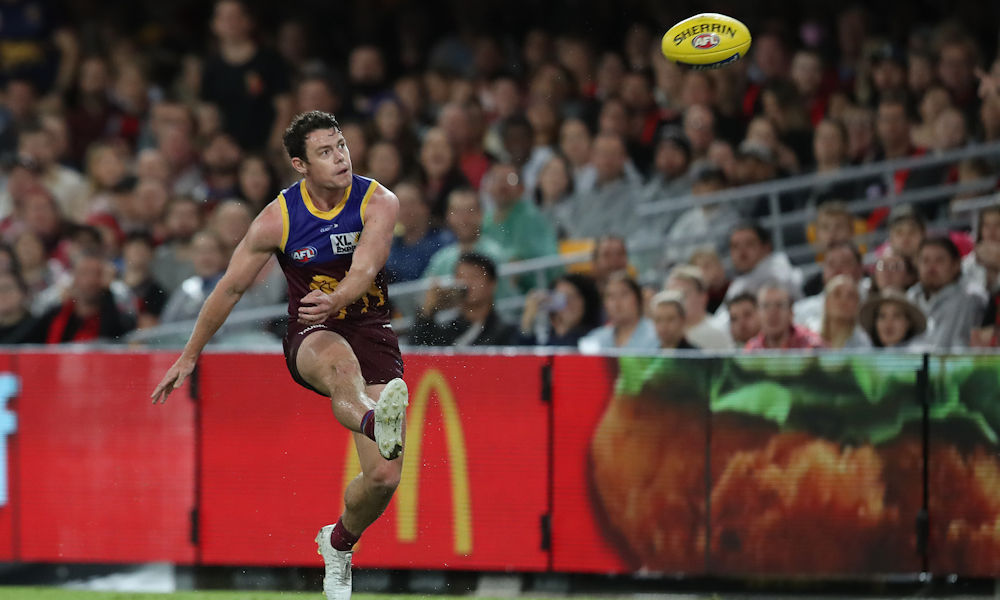 There are some interesting trading decisions to be made this week and we run through the most popular… including some new dual-position favourites. Roy adjusts his Rollin' 22 based on those new DPPs which has some big calls. He's ready for some feedback. Let's go!
Episode guide
1:00 – Patrick Dangerfield has been ruled out after surgery.
3:00 – The Giants confirmed Matthew Flynn will play this weekend.
7:00 – Jack Ziebell is among the most popular players traded in this week. His form is amazing, can we trust him long-term?
10:30 – The most traded out player is Jordan Clark following his omission last Sunday.
15:50 – Roy looks at his Rollin' 22, starting with some new names in the back line.
18:10 – Tom Mitchell is about to go whack and despite his average not being as high as others, he's a top eight midfielder.
21:15 – In a shock to many, Jack Ziebell is ranked as Roy's second best forward.
27:00 – It was splitting hairs, but Josh Kelly gets the nod over fellow DPP recipient, Lachie Hunter.
30:00 – Calvin's job is pretty easy these days with Max Gawn the walk-up No. 1 captain option.
33:10 – Your VC should be about chasing players with ceilings, rather than safety.
35:25 – Questions from social media – follow @AFLFantasy on Twitter and like the Official AFL Fantasy facebook page.
38:45 – Thoughts on Atu Bosenavulagi as a cheap cash cow.
43:30 – Do you move Isaac Cumming to Lachie Sholl or Bailey Smith to a premium midfielder?
48:00 – Pay up for Zach Merrett or bank some cash for an under-priced midfielder such as Adam Treloar and bank the cash?
Find the podcast