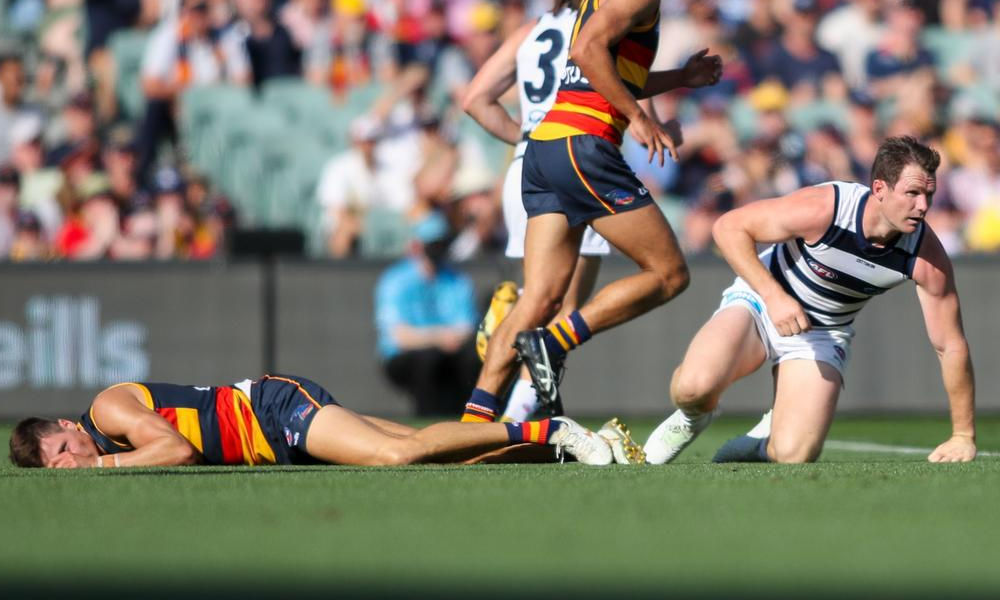 How good was it to have Fantasy back? There were plenty of highs and low(e)s out of the weekend with the rollercoaster of emotions of being a Fantasy coach on display in round one. The boys run through the issues out of the weekend including the Matt Rowell and Patrick Dangerfield trades as well as the under-performing premium rucks. Plenty of your questions are answered including what you should do with your fix-it trades this round.
Episode guide
2:20 – Roy, Calvin and Warnie chat through their scores for the opening weekend.
4:45 – Nick Hind was impressive in his first hitout for the Bombers, racking up a ton.
8:00 – Plenty of players were disappointing in round one, including Calvin's midfield gun Andrew Gaff.
11:50 – Matt Rowell and Patrick Dangerfield are two popular picks who will have stints on the sidelines and therefore, are must-trades.
17:30 – The focus for your team this week is fix-it trades.
22:15 – Roy is looking at getting Jye Caldwell and Jaidyn Stephenson based on their impressive round one showings.
25:10 – After one week, the Bulldogs' midfielders look fine… but will this last?
27:50 – Rucks were an issue in round one with the big three – Max Gawn, Brodie Grundy and Reilly O'Brien – all scoring well-below their breakevens.
35:15 – Questions from social media – follow @AFLFantasy on Twitter and like the Official AFL Fantasy facebook page.
39:10 – Is Tom Mitchell back?
41:30 – New Sun Oleg Markov was one of the best defender scorers of the round. Is he a steal?
45:20 – Should we hold Jordan De Goey or look to move him on?
54:00 – Rookie roulette was back in full-force with everyone making a clanger or two with who to play on field.
55:30 – When should we use our trades during the rolling lockout?
Find the podcast