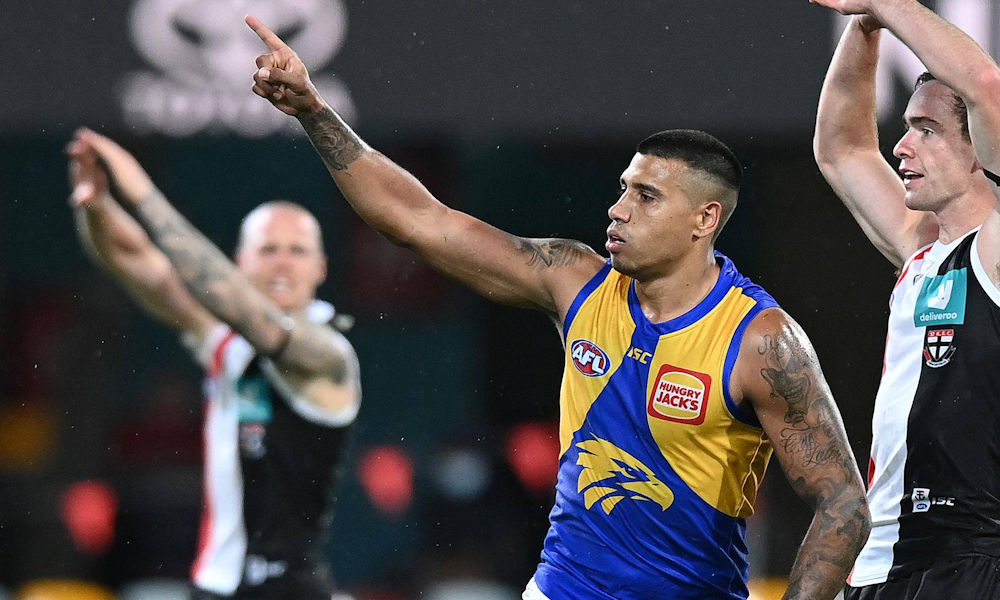 It is Grand Final week and the last round of AFL Fantasy for season 2020. Warnie is up and about because his Warne Dawgs have booked themselves a place into the big dance of the Bacon Cup. The boys wrap up an eventful round 17 and look ahead to round 18 with trade and team selection advice.
Episode guide
1:30 – Fantasy form watch for round 17.
4:00 – Celebrating Bryce Gibbs' great final game and career.
6:05 – How The Traders went on the weekend.
10:00 – Plenty of poor scores determined preliminary finals.
15:10 – Sam Docherty's calf injury leads the news of the week which affects 47 per cent of Fantasy Classic coaches.
16:40 – Calvin's Scale of Hardness is 'mashed up' with Roy's Rolling 22 to look at the best options for this week.
21:30 – Do we see any rests or bruise free footy this weekend?
25:00 – Back-to-back winner Selby Lee-Steere is up to 17th overall despite some poor trades.
27:45 – Questions from social media – follow @AFLFantasy on Twitter and like the Official AFL Fantasy facebook page.
36:00 – Lachie neale has been a star all season, but cost plenty of coaches their place in the Grand Final.
39:00 – Calvin runs through picking captains in round 18.
Find the podcast